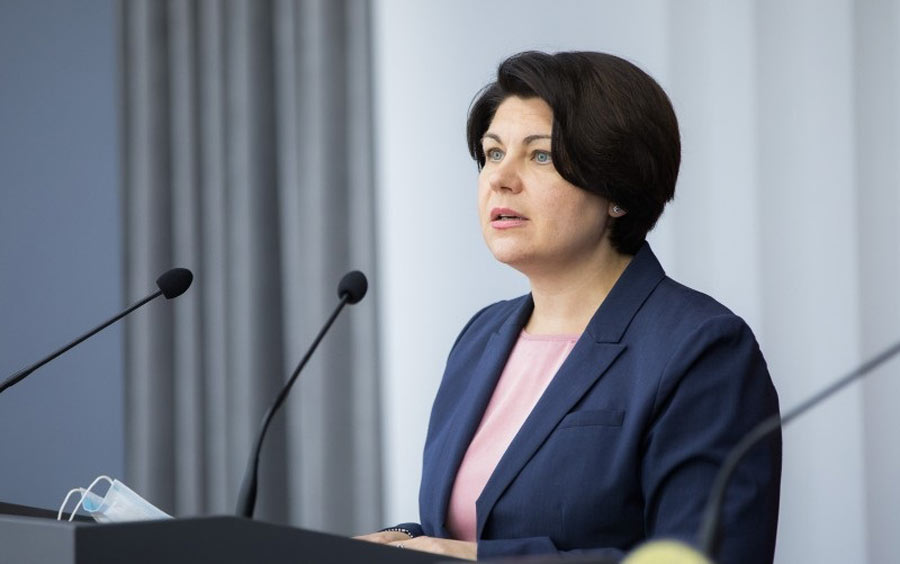 Moldovan PM, Georgian FM discuss Russian war-related challenges
Moldovan Prime Minister Natalia Gavrilița said she had a "very fruitful" meeting with Georgian Foreign Minister Ilia Darchiashvili on Thursday.
The duo discussed "the challenges that Georgia and Moldova are facing as a result of an unjust war of Russia in Ukraine."
"Even though, the details of how our countries are affected are different. We share the same view that the countries should be able to determine their path and their future and international law should be upheld," she stated.
PM Gavrilița went on to say that Moldova and Georgia have common aspirations "in terms of anchoring our countries on the path to EU integration."
"We discussed our growing political cooperation but also the need to improve our economic relations. Unfortunatly, one of the consequences of the war in Ukraine is disruption of the logistics chains and trade between our countries has decreased slightly. So, we talked about the solutions for improving the connection of our ports and the logistics chains but also prospects of organising joint economic committee in May to give impulse to our economic cooperation," she added.

At the meeting with the Moldovan PM @natgavrilita had an opportunity to cover the core aspects of 🇬🇪-🇲🇩 bilateral agenda, as well as the European aspirations of the two countries. I do believe we will discover many more interesting areas for the future cooperation. pic.twitter.com/2Z9wR8LPIE

— Ilia Darchiashvili (@iliadarch) November 24, 2022