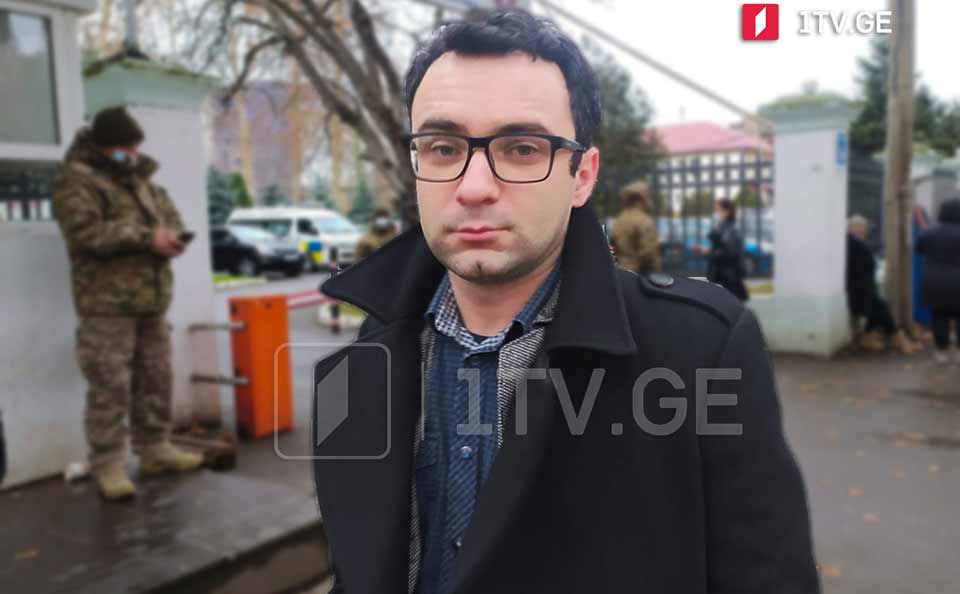 Mikheil Saakashvili may resort to extreme form of protest, lawyer says
Lawyers visited Georgia's ex-President Mikheil Saakashvili in the Rustavi Prison on Monday.
Lawyer Shota Tutberidze said Saakashvili's health state is severe, including the worsened mental condition. "Without proper treatment, he may not fully recover."
Lawyers demand experts, including the Empathy Rehabilitation Centre for Victims of Torture, to involve in Saakashvili's treatment. Also, foreign physicians' involvement in the process. Tutberidze also said that the lawyers are not allowed to talk with Saakashvili confidentially, "breaching the rights of attorney-client."
"If these demands are rebuffed, it will lead to following upshots: Mikheil Saakashvili's health will become irreversible and may even lead to his death, and the second, if these problems are not resolved by January 6 and the Penitentiary Service continues violating the rights of political prisoners, Saakashvili will resort to an extreme form of protest," Shota Tutberidze stated.
The Human Rights and Civil Integration Committee Chairman, MP Mikheil Sarjveladze, believes "the United National Movement party [founded by Saakashvili] wants one-man prison code or a person to illegally benefit from certain privileges, which is not a right demand."
Remarking on Tutberidze's recent statement, Sarjveladze vowed that any inmate could get the proper treatment if needed. He claims, "making such demands, the UNM wants to wrap its failure in holding rallies."