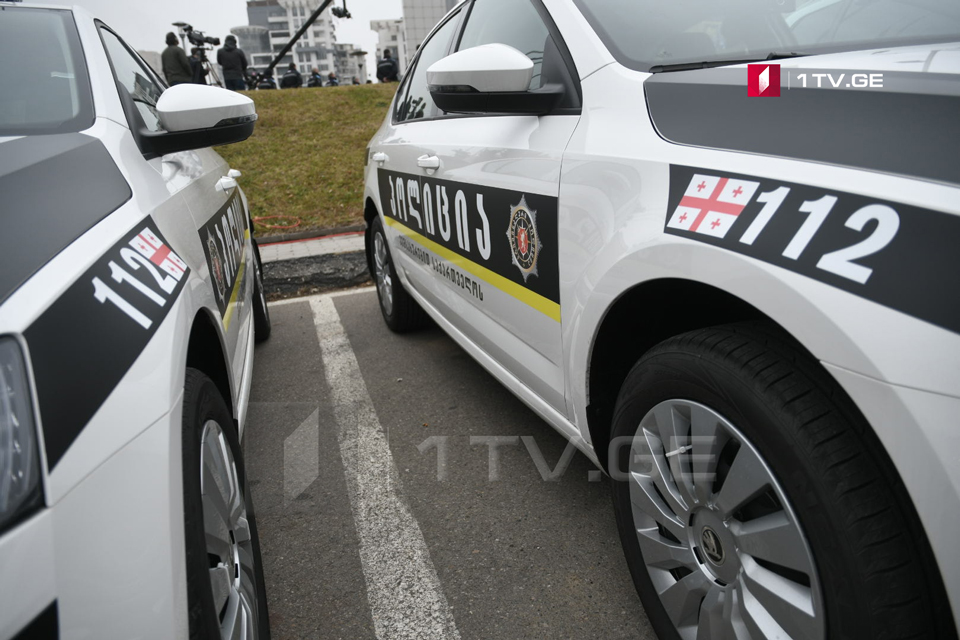 MIA to replace its jeep cars with 50 sedans
The Ministry of Internal Affairs (MIA) will replace its jeep type of cars with 50 sedans. According to MIA, the State Procurement Agency announced a consolidated tender for the purchase of vehicles for various units of the Ministry.
The agency says the tender terms are transparent. The tender was announced on March 14 and will be completed on March 19. All interested business operators can participate in the tender.
In addition, on March 13, the Ministry of Internal Affairs announced a tender on the purchase of laboratory inventory.