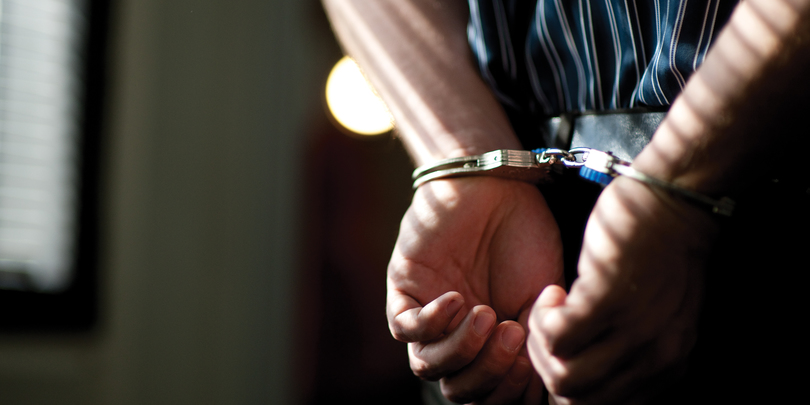 MIA detains wanted Kazakhstani citizen
Officers of Ministry of Internal Affairs (MIA) arrested one person, a citizen of Kazakhstan, wanted under Red Notice of Interpol. The person was detained at Baratashvili Street in Tbilisi.
The person has been wanted since 2017 on charge of swindling and misappropriation of funds. Pre-extradition procedures are being carried out.