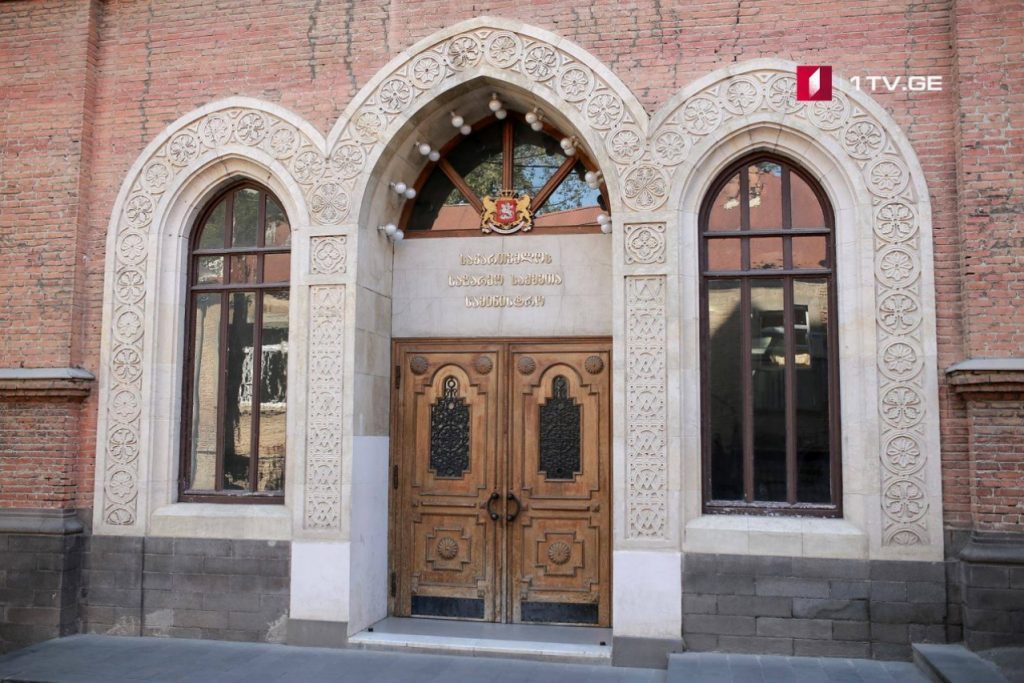 MFA - Majority of applications of Georgian asylum-seekers are not satisfied as EU ranks Georgia as safe
Citizens should know that the majority of the applications of asylum-seekers from Georgia in EU / Shengen countries are not satisfied. They are rejected from granting the status as a result they have to come back to their homeland, – Ministry of Foreign Affairs of Georgia informs.
According to the Foreign Ministry, the reason for refusal is that the number of EU countries rank Georgia as a safe country.
"The deadline for considering the applications submitted by Georgian asylum seekers is minimized in the majority of Schengen countries as they rank Georgia as safe country on the basis of standards of democracy and respect for human rights existing in our country.
Consequently, the applications of the Georgian citizens are considered in a short timeframe (in some cases in a few days) and the majority of request are rejected" – Ministry of Foreign Affairs informs.