MEPs call on EU governments to boycott Football World Cup in Russia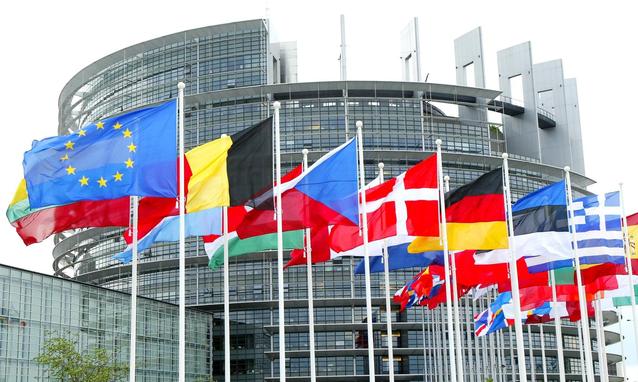 The 60 MPs of European Parliament call on governments of EU states to boycott the Football World Cup, which will be held in Russia this year. Rebecca Harms, German politician and member of Greens/European Free Alliance wrote about it on Twitter.
60 MEPs ask EU governments to stay away from FIFA World Cup 2018. Peace and Sports and Putin? Impossible, – reads the tweet posted by Rebecca Harms.
Earlier it was reported  that 46 MEPs signed a letter calling on EU leaders to boycott the Football Championship.
60 MEPs ask EU governments to stay away from #FifaWorldCup2018 #Peace and #Sports and #Putin ? Impossible. Here our reasons https://t.co/bNJK9uyGug. https://t.co/TJRw79b9ni @GreensEP @BronisRopeLT @DariuszRosati @MichalBoni @StetinaEP @evanoconnell

— Rebecca Harms (@RebHarms) April 20, 2018