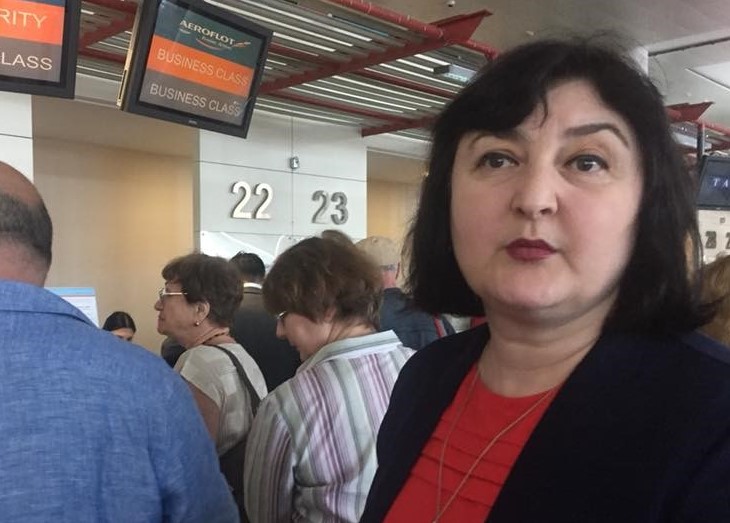 Members of Patriots' Alliance depart for Moscow
Members of oppositional Patriots' Alliance Party have departed for Moscow, Russian Federation.
Ada Marshania, a member of the party told journalists that meetings with deputies of Russian State Duma were planned within the framework of their visit.
According to Marshania, the visit serves 'interest of unification of Georgia.' Talks will be also held about death of Archil Tatunashvili, Georgian soldier in occupied Tskhinvali region.
This will be the third visit to Moscow, Russia, on part of MPs of Patriots' Alliance Party of Georgia.