Meeting between Interior Minister and White Noise Movement members is ongoing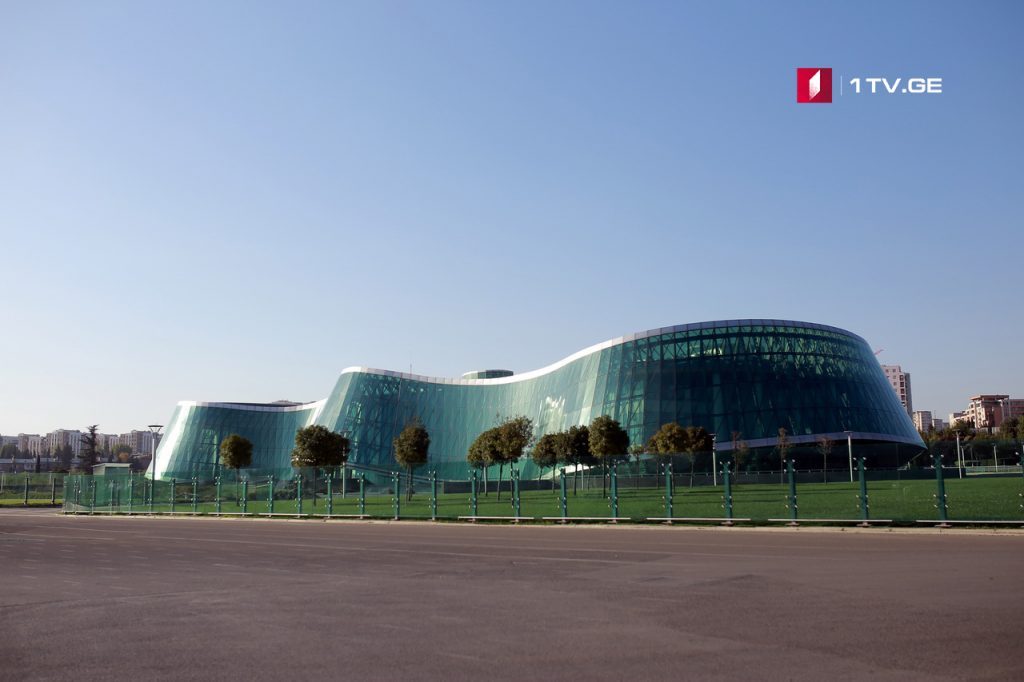 Meeting between Minister of Internal Affairs Giorgi Gakgaria and the representatives of White Noise Movement is ongoing at the Ministry of Internal Affairs for the time being.
As the journalist of the First Channel reported the meeting is attended by the Public Defender Nino Lomjaria, the members of White Noise Movement – Davit Subeliani, Beka Tsikarishvili, Sopo Verdzeuli, one of the founders of bassiani club Ivane Getia and the Head of the Human Rights and Monitoring Center Guram Imnadze.
As Beka Tsikarishvili, one of the leaders of the White Noise Movement, said before the meeting the discussion will not be held over the terms of agreement reached between Interior Minister and protest organizers yesterday. According to him, only technical details will be considered, in particular who will be involved in the negotiations and noted that it is necessary for increasing trust.