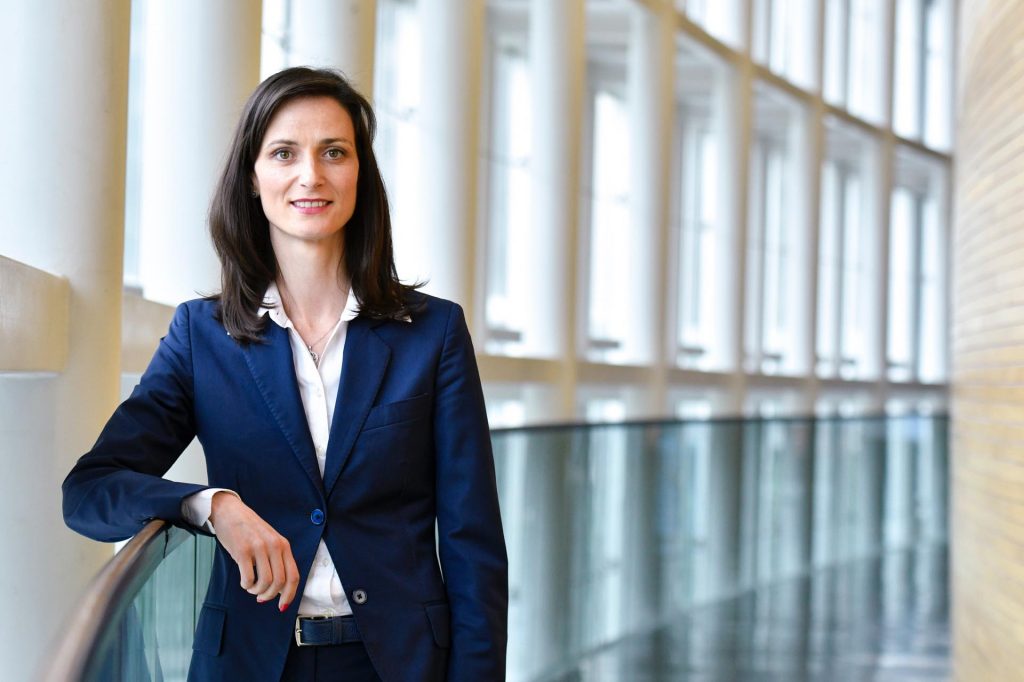 Mariya Gabriel – I am proud that we succeeded together with Georgian government and people
Granting Georgia with visa-free regime was a strong signal for Georgian citizens and European Union member countries. This was a clear indication that Georgia is a friend country and a strategic partner of the European Union– Mariya Gabriel, European Commissioner for Digital Economy and Society told First Channel in an exclusive interview.
"Willingness of Georgian government and Georgian people is noteworthy. Institutional reforms and political will of the government as well as commitment to the values such as democracy, supremacy of law and fundamental rights are welcoming," Gabriel stated.
According to European Commissioner, visa free regime strengthens contacts between peoples and brings benefits. "This contributes to cultural, economic, social and political ties and brings positive influence to daily life," Gabriel stated.
Gabriel recalled that she was the main raporteur on Georgia's visa liberalization issue and claimed that she was proud of the success achieved together with Georgian government and people.