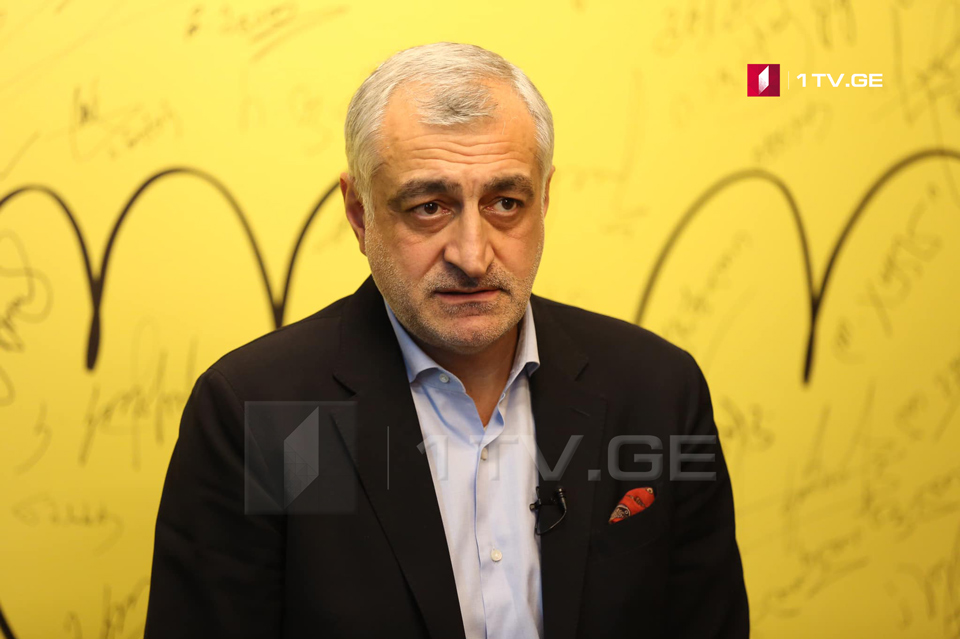 Mamuka Khazaradze makes statement about possibility for continuation of Anaklia Project
Mamuka Khazaradze, founder of Public Movement "Lelo" and co-founder of Anaklia Development Consortium made a statement about a possible way out of the current situation regarding Anaklia Deepwater Port Project.
"I would like to declare with full responsibility in the address to the government that if we want to implement the historic Anaklia project of national interest, we have to put aside all ambitions. There is only one way out – the government has to admit that the investment environment is worsened in Georgia, and if we look at it in figures, there is a decrease of foreign investments' inflow in our country this year by 54%. Therefore, the government has to draw the conclusion that international organizations do not trust the government.
Also, one of the ways out is that any high-ranking official takes the mandate and writes a serious letter, flies to London to the company, which we brought to Georgia, also to New York, Netherlands, and persuades these companies that the Georgian government is ready and is waiting for them in Anaklia. This will be a clear standpoint of the government to make it possible for the project to continue," Khazaradze said.
The Ministry of Infrastructure Development and Infrastructure today released a statement based on which the government gives the Consortium the opportunity to use all the available resources and fulfill the financial obligations with the use of both its own capital and finances from international banks by the end of 2019.