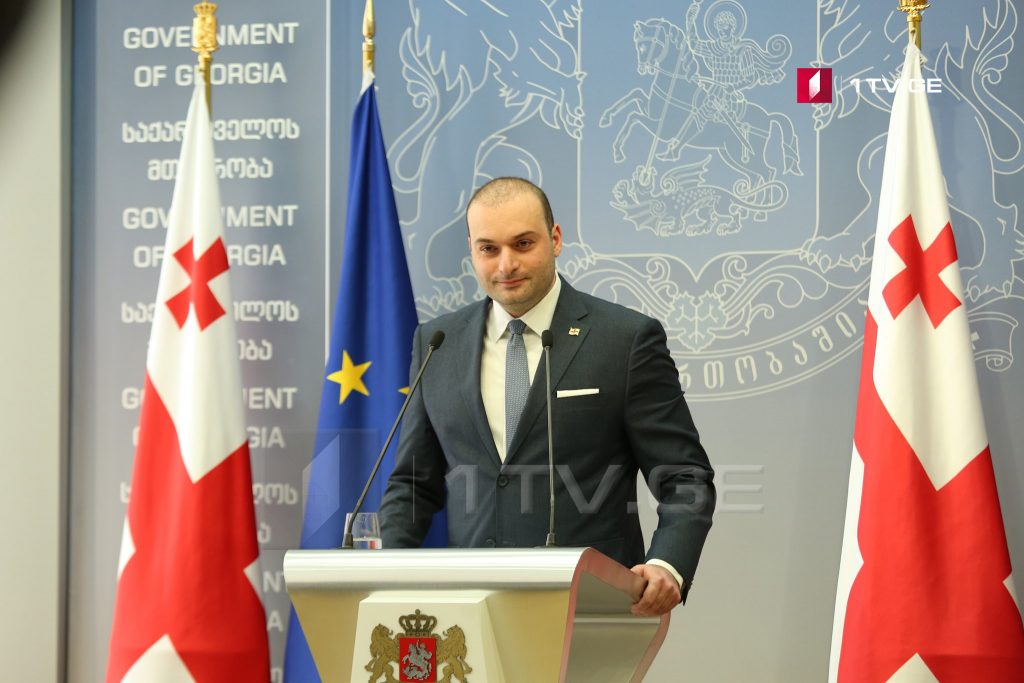 Mamuka Bakhtadze will hold an Official Visit to Kazakhstan
Mamuka Bakhtadze, Prime Minister will hold an Official Visit to Kazakhstan on May 15-16, 2019.
Within the scope of the upcoming visit, meetings are scheduled with President, Prime Minister and Chairman of the Senate of Kazakhstan.
In addition, Head of Government of Georgia will participate in the launch of an Economic Forum, which will be hosted by the capital city of Kazakhstan.
"Kazakhstan is our significant partner and friendly nation. We will have new initiatives and will discuss a lot of topics related to political, trade, economic, transport, logistics and humanitarian relations"  – noted the Prime Minister of Georgia at a press briefing held prior to the Government Meeting today.