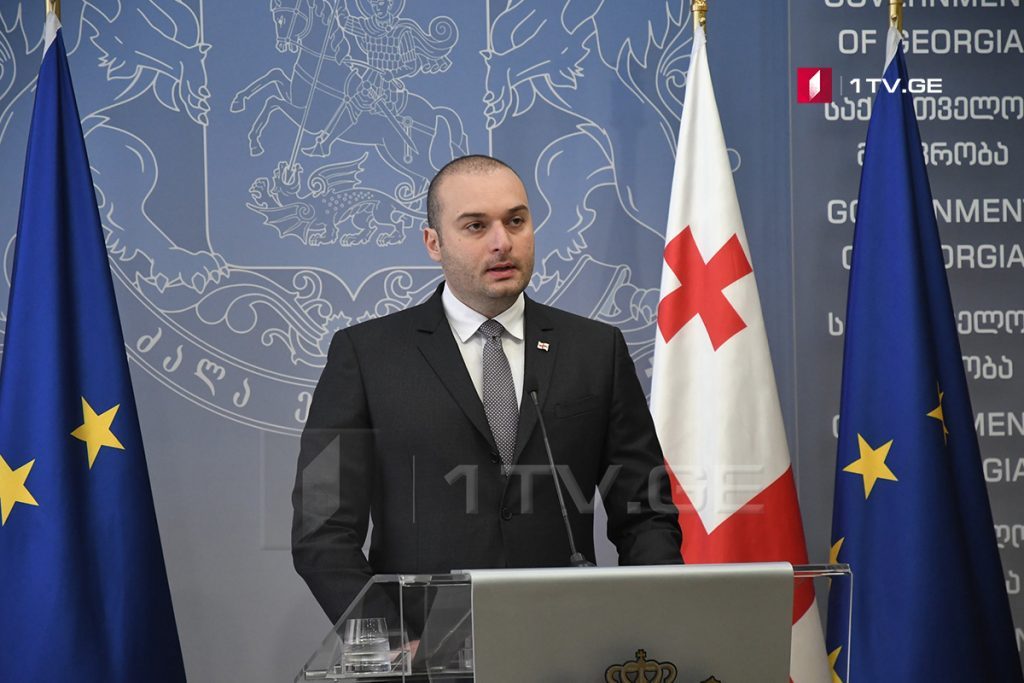 Mamuka Bakhtadze: Our opponents should not have illusion on managing to bring dissonance into public life
The society very well evaluates where the margin is between the reality and mysticism, – Prime Minister of Georgia Mamuka Bakhtadze said in response to the question of the journalist about the Mirza Subeliani's description of his detention as the fact of an agreement with the state and the Minister of Internal Affairs.
"First of all, we should note the fact that the Prosecutor's Office made a statement and the investigation started into the case a few days earlier. We are dealing with a mix-up of very important facts. I want to tell you a very specific example. Today, Kakhi Kakhishvili said that he had no physical interaction with this person. Consequently, the majority of the facts mentioned by Subeliani are illusion", – Prime Minister said.
More importantly, unfortunately, our opponents are trying to bring dissonance into public life and create some expectations that elections cannot be held in a free and peaceful environment. I would like to tell them that nobody should have such illusion", – Prime Minister said.
"I would like to state with full responsibility that the elections will be conducted in a peaceful and free environment in accordance with the European standards." – Bakhtadze added.