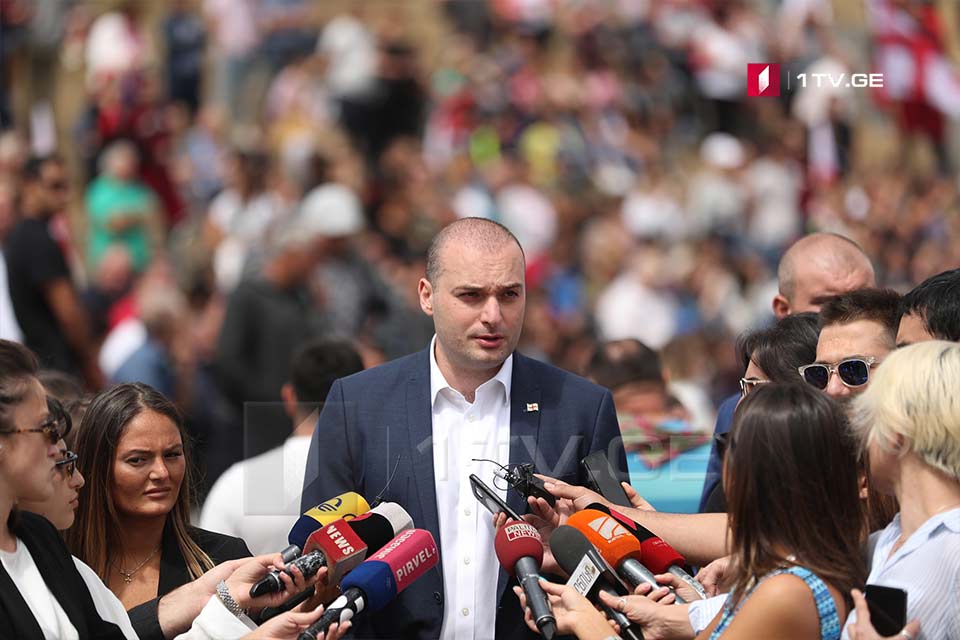 Mamuka Bakhtadze: Economic analysis evidences that leading factors are positive therefore optimism naturally exists in relation with GEL exchange rate
"Steps made by us give me all the grounds to state that we will regain the past and most growing trend in the tourism sector by all means", –  Mamuka Bakhtadze Prime Minister of Georgia told journalists today.
According to the Head of Government of Georgia, losses in the tourism sector have reached 60 MLN USD by July indicators, though very promising trend was observed in June in Adjara with an increase of 40% in contrast with the similar period of the previous year.
"Today it is essential to support and assist the small and medium businesses operating in the tourism sector. We have designed two programs, which I believe to be sufficient for helping the affected SMEs in the quick recovery from the problems that we have encountered. As for the mid-term prospects, I am confident that we will regain the previous positive trend in the tourism sector" concluded the Prime Minister of Georgia.