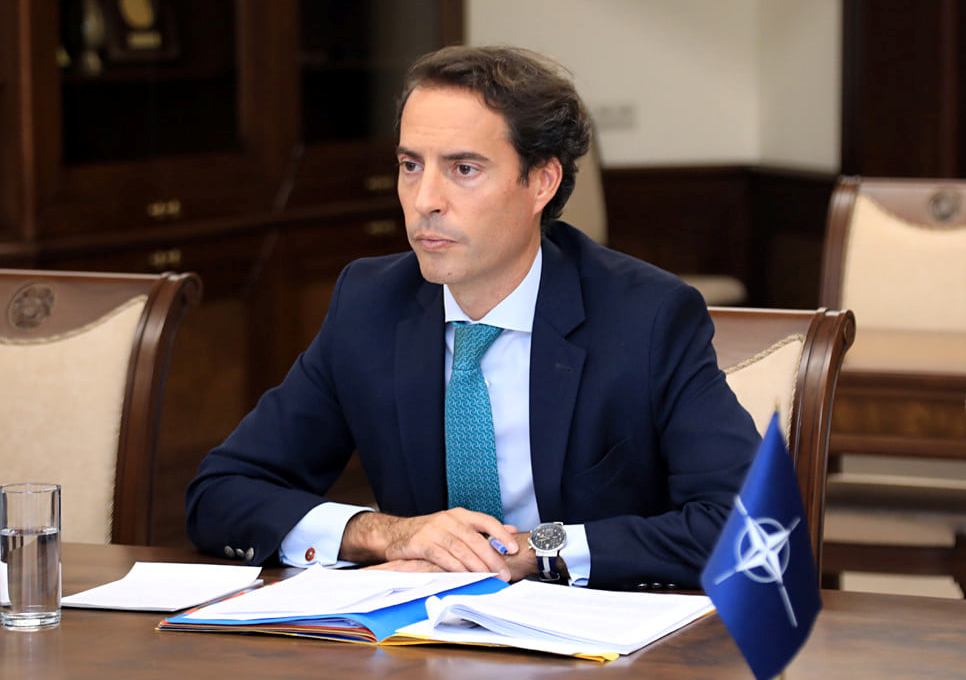 Madrid Summit to reaffirm NATO's commitment to Georgia's Euro-Atlantic path, Javier Colomina says
"Madrid will be an extremely important summit and a good opportunity to reaffirm the commitment of the alliance towards Georgia's Euro-Atlantic path and to the decisions that were taken in 2008," NATO Special Representative for the Caucasus & Central Asia Javier Colomina told the Georgian Public Broadcaster (GPB).
"I see the alliance doing that, reaffirming strongly that support and taking the decisions to step up the practical support and political cooperation. The open-door policy is a strong NATO policy, and we will continue this successful policy and push for it and help Georgia get the support," Colomina said.
Remarking on Georgia's expectations from the upcoming NATO Summit in Madrid, whether NATO allies could take a political decision towards aspirant countries, Georgia particularly, Colomina said: "NATO has decided to step up the level of political cooperation and practical engagement with Georgia."
Colomina explained that the current collaboration between Georgia and NATO is unprecedented in many senses and the tools of cooperation with Georgia are unique. NATO Deputy Assistant Secretary-General stressed that Georgia still needs to continue working on the reforms to speed up the accession process.
"Georgia needs to get ready first. Then NATO will have a discussion and see if the political decision should be taken. The Madrid Summit will be the occasion to reaffirm our commitment to Georgia's Euro-Atlantic path and the occasion to step up the cooperation practically and the political dialogue," Colomina said.