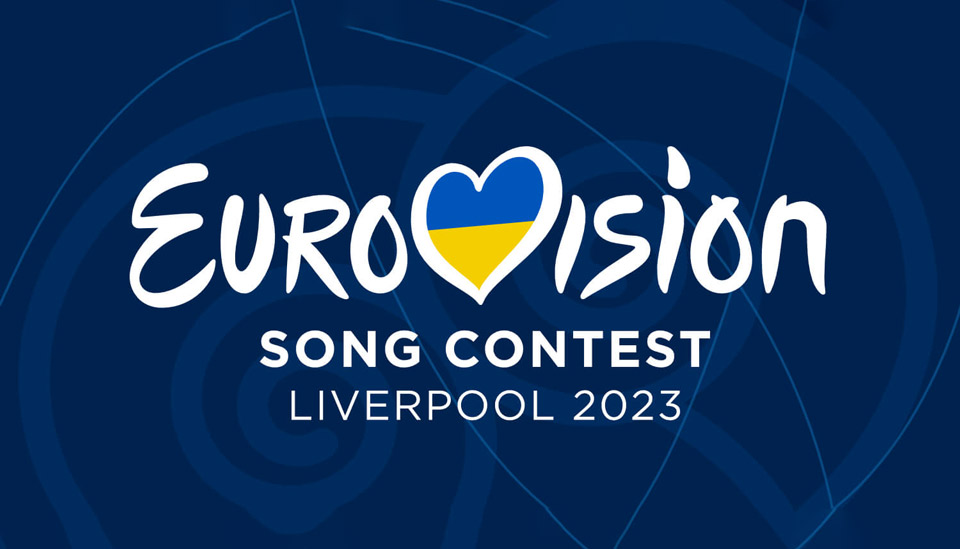 Liverpool to host 2023 ESC
Liverpool will host 2023 Eurovision Song Contest (ESC) on behalf of Ukraine, which won the popular musical competition in 2022.
"The city that will host the 67th Eurovision Song Contest in 2023 is Liverpool," Graham Norton, a TV presenter and Comedian, announced live on the BBC.
The show is coming to the UK after this year's winner, Ukraine, was unable to take up hosting duties due to the war. Two cities, Liverpool and Glasgow, competed for hosting the show.
In a message to Ukraine, Liverpool's mayor said the event, at the M&S Bank Arena, would "do you proud".
UK Prime Minister Liz Truss said Liverpool would "put on an unforgettable show which celebrates the rich culture and creativity of Ukraine".
At the decision of the European Broadcasting Union (EBU), Russia will not participate in the contest.