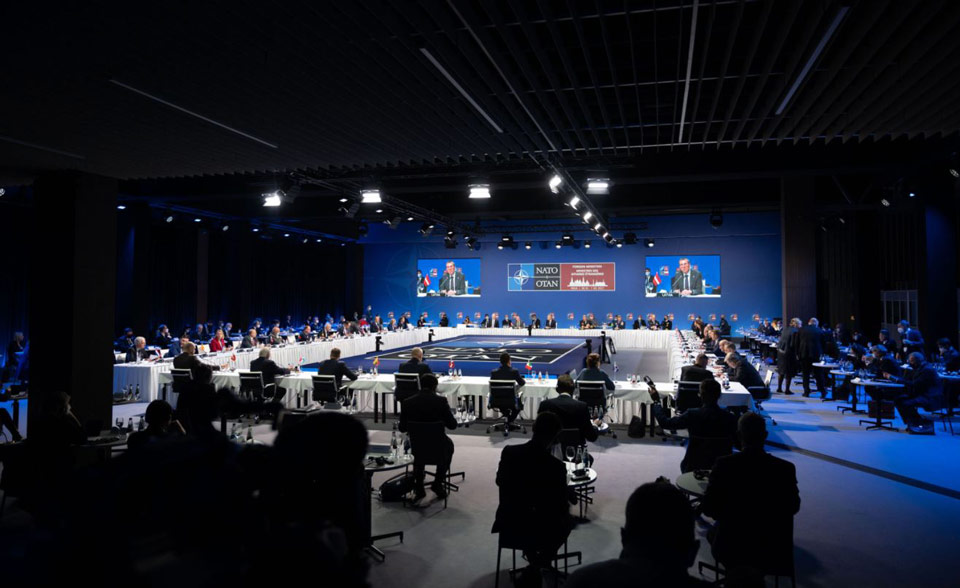 Lithuanian FM: Practical support to Georgia, Ukraine much needed
Practical support to Ukraine and Georgia is much needed, said Lithuanian Foreign Minister Gabrielius Landsbergis in his opening speech at the Riga NATO Foreign Ministerial meeting.
"Great to see our close partners Ukraine and Georgia at the NATO Foreign ministerial session. Practical support to both partners is much needed. We must as well deliver on our Bucharest summit commitments. Open doors must be open in deeds, not just in words," he said.
NATO Foreign Ministerial meeting takes place in Riga, Latvia.