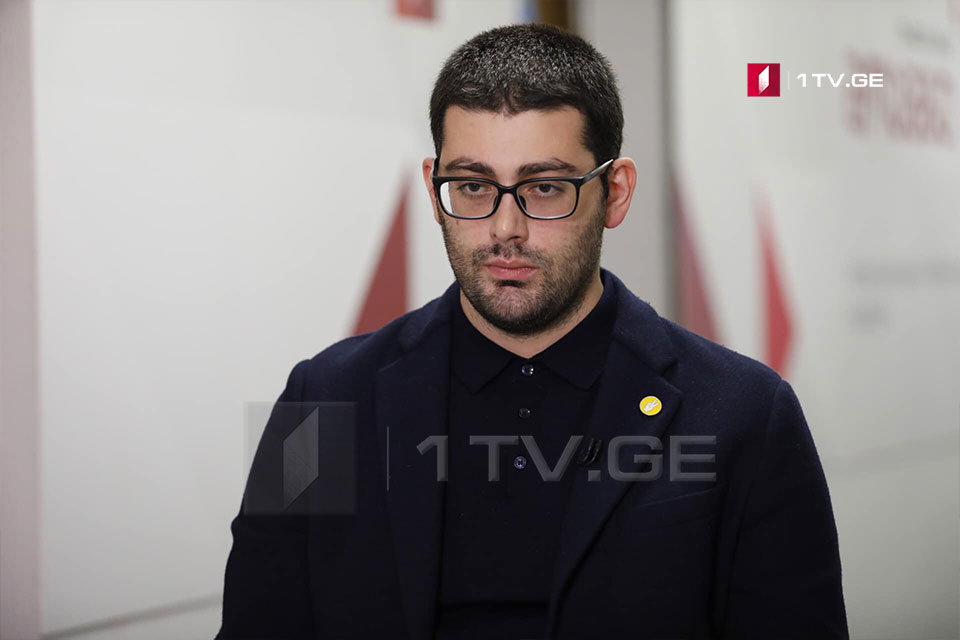 Lelo party: People who left their party seem to be comfortable opposition for GD
"Several people left their party and entered the parliament. They seem to be a comfortable opposition for the ruling Georgian Dream," Saba Buadze, a member of the Lelo opposition party, said. He commented on Davit Zilpimiani, Fridon Injia, Avtandil Enukidze, and Gela Mikadze from the Alliance of Patriots, who took up the MP mandates.
According to him, a broad political consensus is necessary for the full-fledged work of the parliament.
"The entry of several representatives of one or two parties into the parliament will not legitimize this fraudulent process. We saw several people break away from their own party and enter the parliament. It seems they are an acceptable and comfortable opposition to the Georgian Dream. It is a lustration of the real intention of those who entered the parliament and the Georgian Dream. Naturally, this will not change the political process. It will only delegitimize the people who enter the parliament. The full-fledged work of the parliament requires a broad political consensus. The consensus must be reached based on an agreement between the government and the opposition. Only this can ease the political crisis in the country," Buadze said.
"Parliament will be full and legitimate only when it is convened not based on rigged elections, but based on fair elections, which must be preceded by a broad political consensus with the participation of all parties," Saba Buadze said.