Labour Inspection representative - Seismic Service confirmed no seismic tremors have been observed on incident day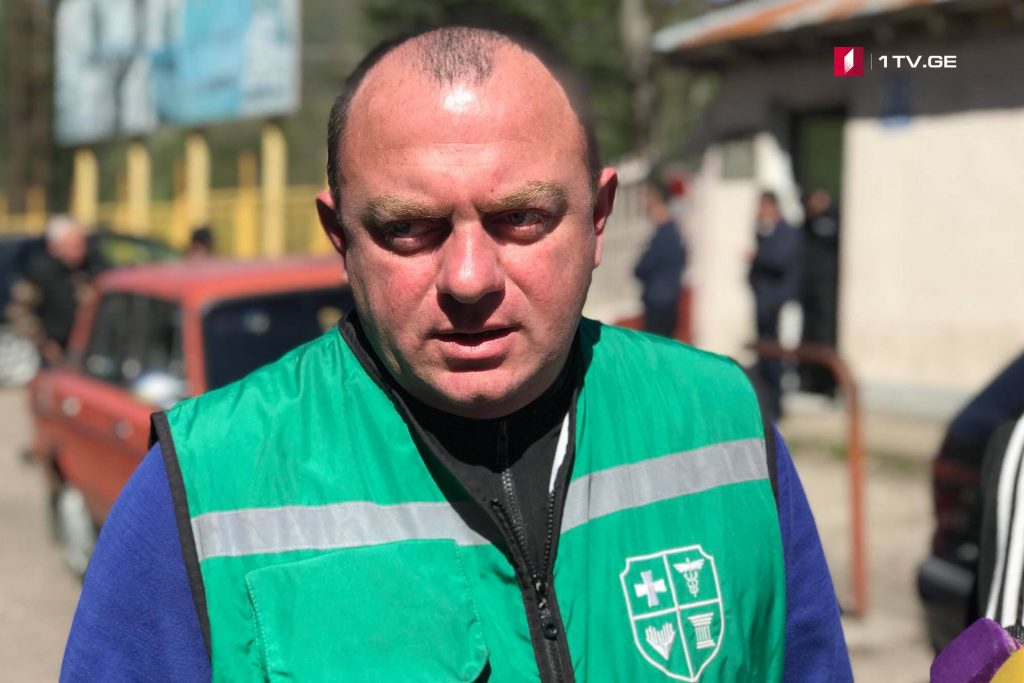 Working Group of Labour Inspection will once again visit Mindeli mineshaft today in order to study the field and tunnel of mineshaft in detail and afterwards, it will be possible to say whether rock burst took place, – Irakli Iobidze, the  representative of Labour Inspection Department of the Ministry of Health made the regarding statement.
According to him, it was impossible to reach the specific places due to existing threats yesterday.
"The Labour Inspection Department and the Technical Supervision Agency of the Ministry of Economy will once again try to reach the site where accident happened. We will study the situation and afterwards continue investigation" – Irakli iobidze said.
According to the representative of the Labour Inspection, the Seismic Service confirmed that the seismic tremors were not observed on that day in Mindeli mine.
According to him the final conclusion over the causes of the incident will be available when all documentations will be studied.
Six miners died and another three were injured as a result of fatal accident at the Mindeli mine in Tkibuli, Imereti region yesterday.
According to the Ministry, the initial results of the investigation show that a ceiling collapsed as a result of the deformation of walls in one of the tunnels.
Investigation was launched under the second part of Article 240 of the Criminal Code of Georgia, which implies violation of safety rules in mining, construction or other works. The offense envisages up to 5 years of imprisonment.
According to the decision of Georgia's government, April 6 was declared as mourning day.