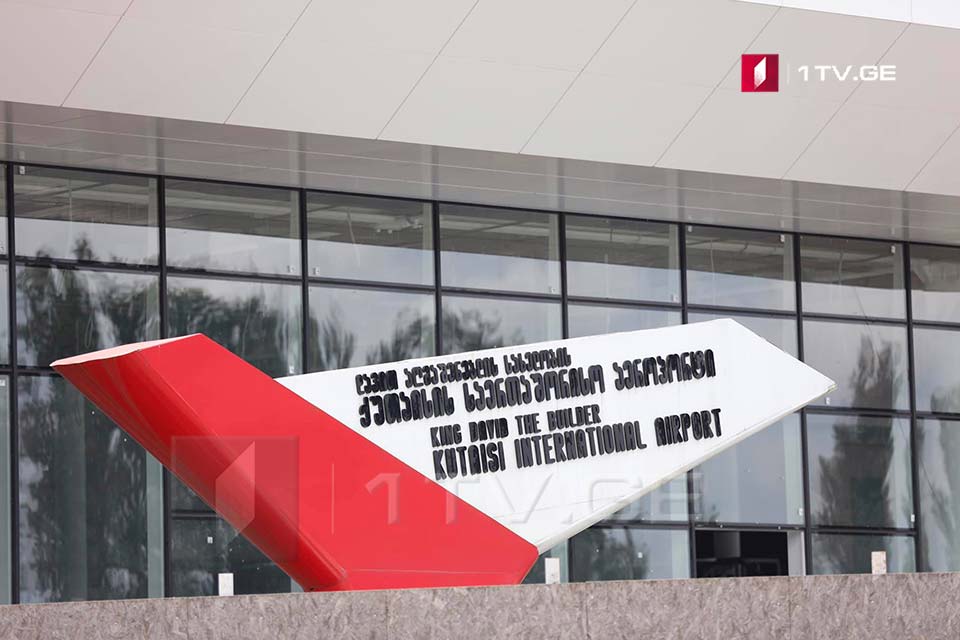 Kutaisi Airport to have regular flights to nine destinations in May
The low-cost Hungarian airline Wizz Air resumes regular direct flights from Kutaisi to Riga, Dortmund, Kotovice and Gdansk in May. The United Airports of Georgia reported on Thursday.
Wizz AIR started resuming flights from Kutaisi International Airport to Warsaw and Vilnius on April 18. The airline will carry out Kutaisi-Warsaw flights twice a week from May 13.
"The airline will resume regular flights from Kutaisi to Riga on May 14 and Dortmund on May 21. Two new directions to the Polish cities of Kotovice and Gdansk will be available from May 29. Kazakh low-cost airline company FlyArystan has also started regular flights from Kutaisi to three destinations: Atyrau, Aktau and Nur-Sultan," a representative of United Airports reported.