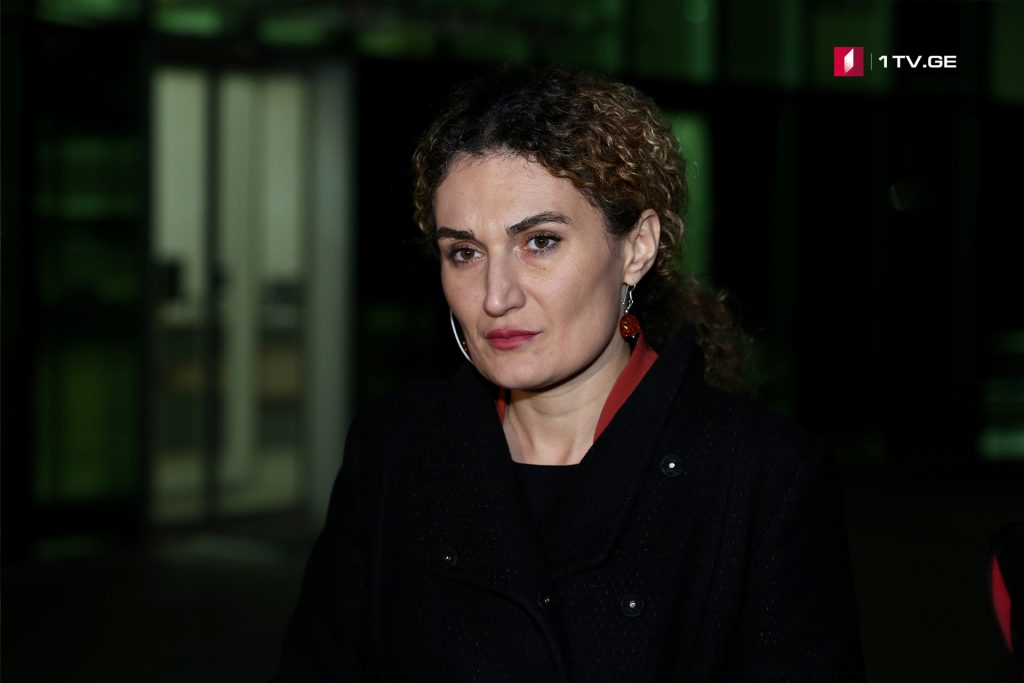 Ketevan Tsikhelashvili - Using Red Notice against individuals accused of Tatunashvili's case is essential step
The essential step, – Ketevan Tsikhelashvili, State Minister for Reconciliation and Civic Equality assesses the decision of Interpol on issuing Red Notice against persons accused of Archil Tatunashvili murder case.
According to Ketevan Tsikhelashvili, the state uses all legal leverage to punish all offenders.
As State Minister noted, the country also used the Red Notice of Interpol against the Giga Otkhozoria's murderer, who has already been identified and the Georgian court found guilty.
"We use all legal leverage in order the justice to be executed and the offenders to be punished. The same was done in case of Otkhozoria's murderer, who has been identified and charged by the court of Georgia. This is an essential step and Georgia will definitely use it ", – Ketevan Tsikhelashvili said.
On the basis of material provided by the Georgian side on July 6, the General Secretariat of Interpol made a decision on September 13, 2018, to issue a Red Notice against Davit Gurtsiev and Alik Taboev, persons wanted by Georgian law enforcement agencies.  The criminal charges had been brought against Davit Gurtsiev and Alek Taboev for illegal deprivation of liberty of Georgian citizens Archil Tatunashvili, Ioseb Pavliashvili and Levan Qutashvili and torturing Archil Tatunashvili in aggravating circumstances.