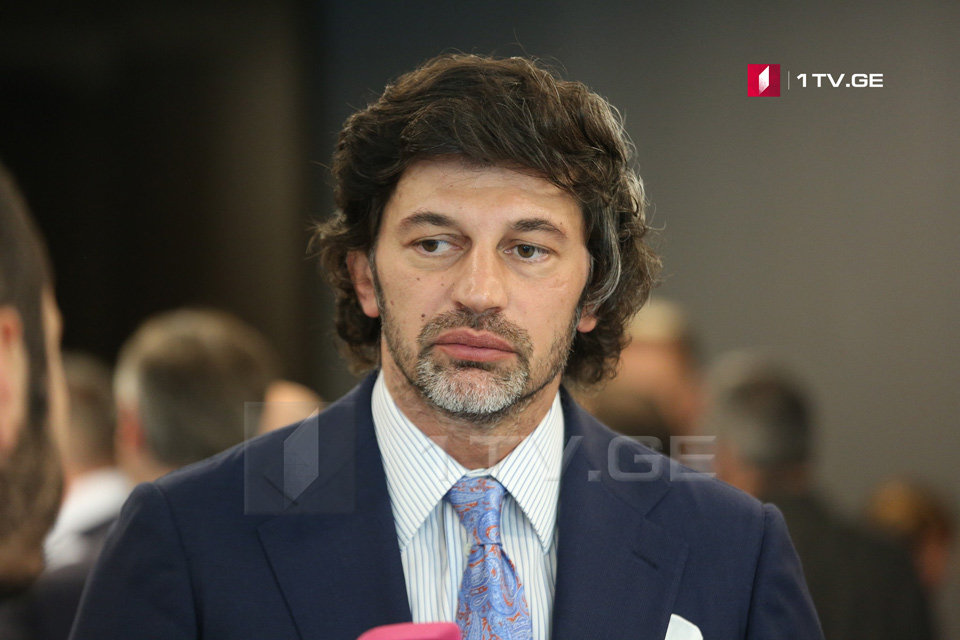 Kakha Kaladze – Security of tourists including Russians are fully ensured in Georgia
Kakha Kaladze, Tbilisi Mayor commented about the latest developments in the country and claimed that Georgians have always been tolerant and hospitable people.
Tbilisi Mayor said that development of the tourism sector was important for Tbilisi, an increased flow of tourists was a growing tendency year by year and that the decision of Russia was regrettable.
"I want everybody to know that Georgians have no phobias regarding distinguishing people on a nationality basis. I also want to stress that security of tourists, including Russians, is fully ensured in Georgia," Tbilisi Mayor said.
According to Kaladze, Georgia has to struggle with occupation with education and economic progress.
Russian President Vladimir Putin has banned Russia's airlines from flying to Georgia, a day after a Russian lawmaker Sergey Gavrilov's visit to the country prompted violent clashes between protesters and police in Tbilisi on June 20.