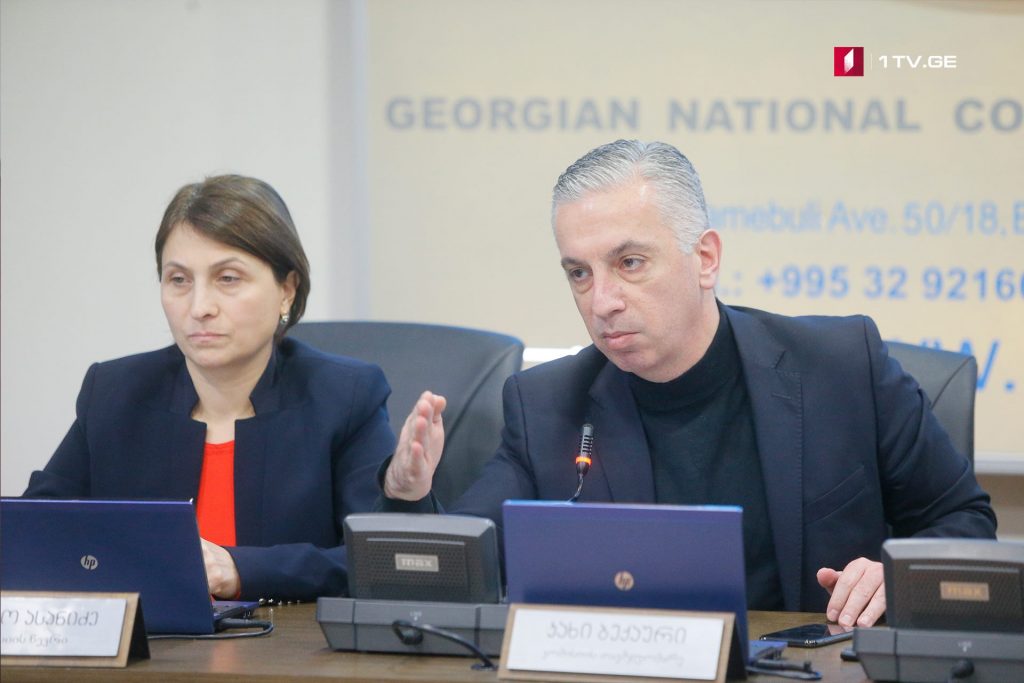 Kakha Bekauri: "Geocell" and "Magticom" provided damping service
Kakha Bekauri, Chairman of the Georgian National Communications Commission says that "Geocell" and "Magticom" cellular communications companies violated the law.
Bekauri talked about a research over which the commission will make a corresponding decision on March 15.
He said that the two operators provided damping service within the framework of consolidated tender based on carried out probing. "Competitive and fair tariffs should be set on the market," Bekauri claimed.
The companies will receive warning on the first fact of law-violation; the fine in the amount of 0.5 % of revenue is envisaged for the second instance.
"Geocell" and "Magticom" served more than 200 thousand subscribers of state institutions and other organizations within the framework of the consolidated tender.