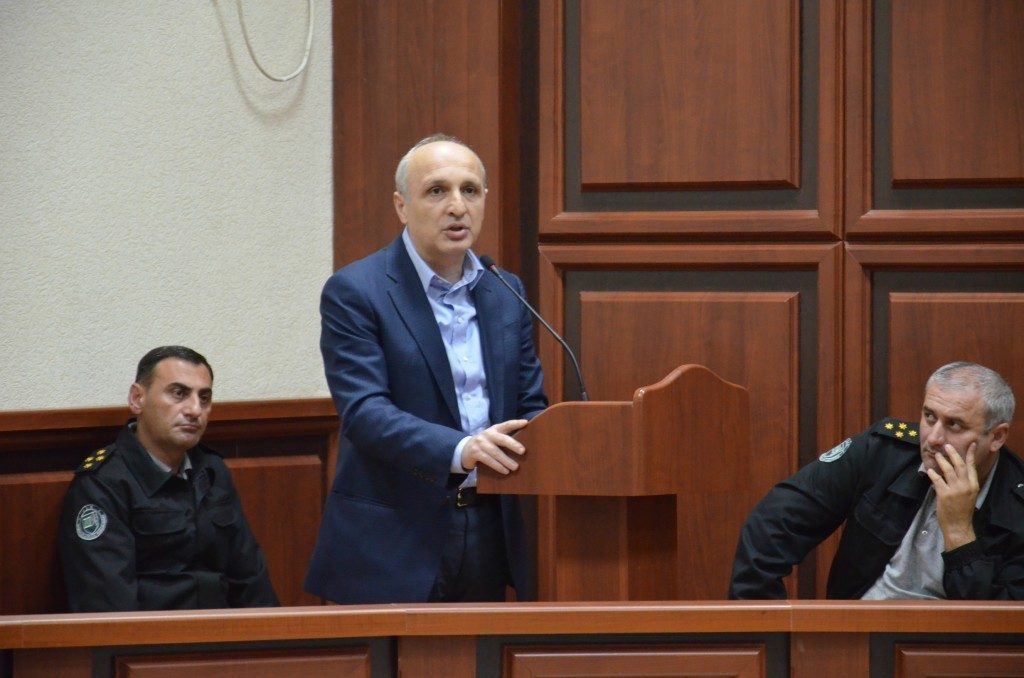 Justice Ministry – CoE Committee of Ministers considered Vano Merabishvili's issue
The Committee of Ministers' Deputies of the Council of Europe (CoE) did not consider it as necessary to demand from Georgia the release of Vano Merabishvili, former Prime Minister and Minister of Internal Affairs, from prison – Georgian Justice Ministry reports.
The issue of execution of the Strasbourg Court decision was discussed during the sitting of Committee of Ministers on December 4. According to Justice Ministry, the Committee shared the arguments presented by the ministry in June and October of 2018.
The Court decided that imposition of preliminary imprisonment to Merabishvili was lawful, and that there were no political motives behind the ruling. The Committee also approved that investigation had been resumed on the national level about the fact of taking out Merabishvili from his prison cell.