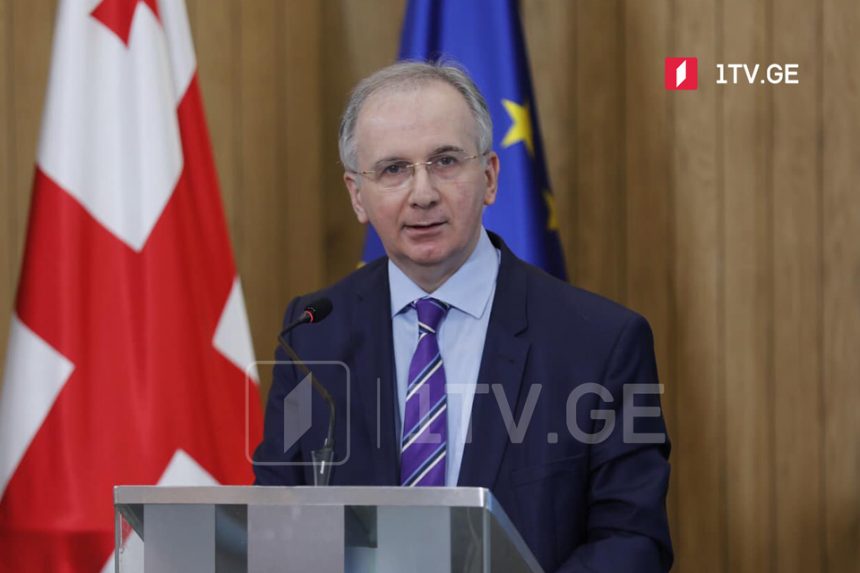 Justice Minister: GPB coverage of 2008 Russia-Georgia war contributed a lot to Georgian evidence into the case
The coverage of the Georgian Public Broadcasting (GPB) journalists made during the August 2008 Russia-Georgia war, contributed a lot to the Georgian evidences submitted to the Strasbourg-based European Court of Human Rights (ECHR), Justice Minister Gocha Lortkipanidze told Georgian First Channel.
The Justice Minister thanked GPB journalists for their work. Gocha Lortkipanidze said that Georgia submitted about 700 credible evidences and analyzed materials into the case to the court. He expressed hope that the court ruling into the case would be favorable for Georgia.
The Strasbourg Court will announce the final judgment into 2008 Russia-Georgia War case on January 21, 2021.