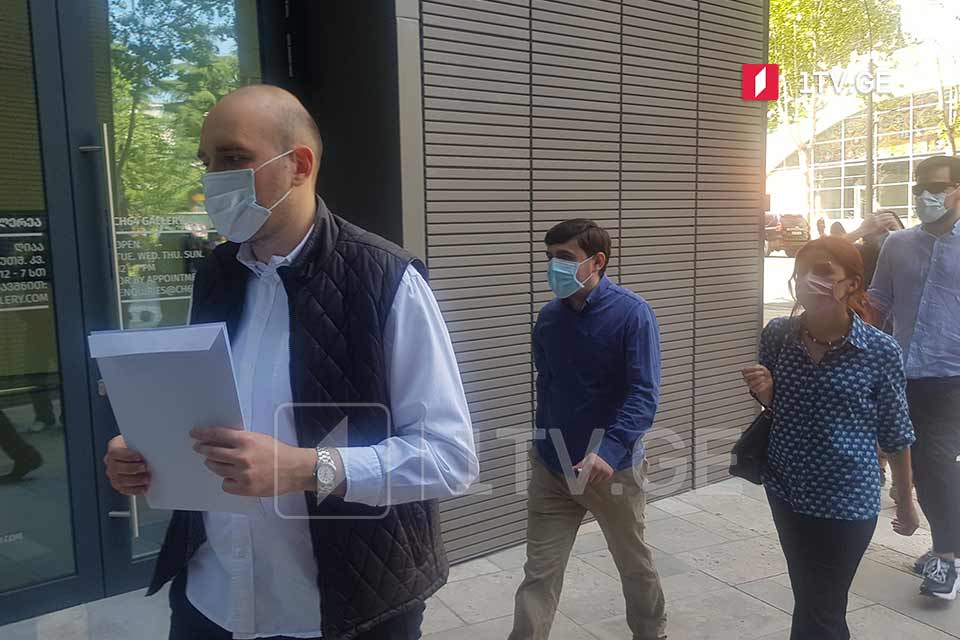 June 20 protest victims to apply to EU Delegation in Georgia
Victims of the June 20-21 protest dispersal in Tbilisi appealed to the European Union Delegation in Georgia with a letter.
The victims ask the mediators to help to prevent the parliament-initiated Amnesty Bill from implementation. They claim that their rights are violated by the draft-bill.
"We were participants of a peaceful protest and our right to freedom of expression was violated. Our health right was infringed and western partners should stand with us. We ask them go against the amnesty bill in its current form. We should have the right to continue legal struggle as well as the right to have assistance from the government," said one of the victims Irakli Pavlenishvili.
A similar letter was submitted to the US Ambassador to Georgia, Kelly Degnan.