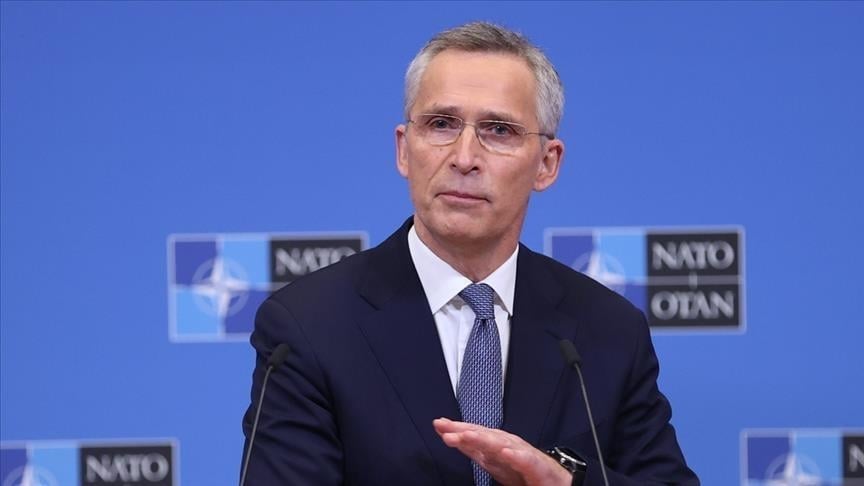 Jens Stoltenberg: NATO continues to support Moldova, Georgia, Bosnia and Herzegovina
NATO Secretary General Jens Stoltenberg on Wednesday said NATO would continue "to support our partners facing pressure from Russia, including Moldova, Georgia, and Bosnia and Herzegovina."
In his remark following the meetings of NATO Ministers of Foreign Affairs, NATO Chief said: "To keep our people safe in a more dangerous world, it is essential that we invest more in our defence."
"We do not know when this war will end but when it does, we must ensure that President Putin cannot continue to chip away at European security. So we must enable Ukraine to deter and defend against future aggression. This includes strengthening Ukraine's armed forces and arrangements for Ukraine's security.

We agreed to start work on developing a strategic multi-year assistance program for Ukraine.
A clear demonstration that our support will continue for the long haul. To increase Ukraine's interoperability with NATO, and to bring it up to NATO standards.

This will assist Ukraine on its path to Euro-Atlantic integration because Ukraine's future is in the Euro-Atlantic family.

NATO Allies are committed to giving Ukraine what it needs to prevail as a sovereign, independent nation in Europe and to achieve a just and durable peace," he underscored.