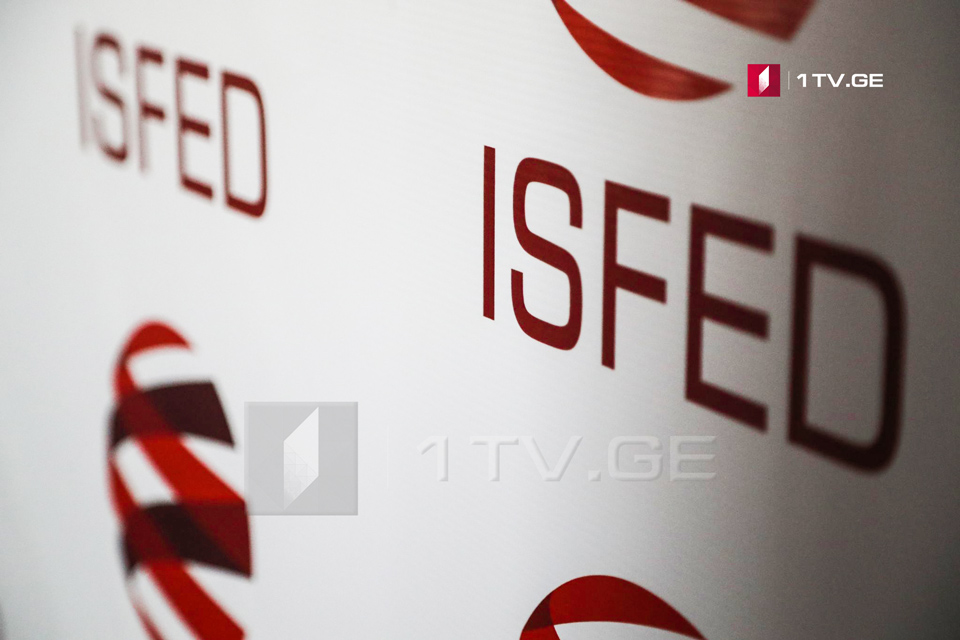 ISFED publishes final Georgian parliamentary elections report
The International Society for Fair Elections And Democracy (ISFED) has published its final report on Georgia's 2020 Parliamentary Elections on Wednesday.
According to the report, the election day technical administration was mainly in line with the law. Health and safety measures were introduced on election day. However, a large number of pressure/threats/bribery cases and misuse of administrative resources in the pre-election period, the ruling party dominance in the election commissions, and the imbalances in the summary protocols significantly shrank the trust in the election process.
ISFED outlined the following key findings in the election process:
The existing electoral model has neared a proportional system as a result of constitutional and electoral reform. However, the rules for staffing the election administration remained unchanged;
The cases of physical confrontation, pressure/threats remained a challenge during the election period, especially in the regions. There was an attempt to exert pressure on ISFED observers too. The unfavorable environment towards female candidates was a big issue;
School administrations were still highly politicized;
The pre-election period was extremely polarized in both traditional and social media. Political parties and election subjects, for the most part, refused to use platforms affiliated with the opposing force.
The voting process inside polling stations proceeded largely without significant irregularities, in contrast to the outer perimeter of precincts, where party activists were mobilized;
One of the main findings was a large number of revised and imbalanced (both more and less) summary protocols and a faulty process of eliminating the shortcomings;
Amendment protocols were informally drawn up. The summary protocol data was corrected not based on counting, but on written and/or oral explanations of PEC members, which is an insufficient basis for correcting the data and does not meet the reliability standard;
A tendency to ignore and avoid complaints also revealed. Similar problems were observed in the common courts," the ISFED report reads.