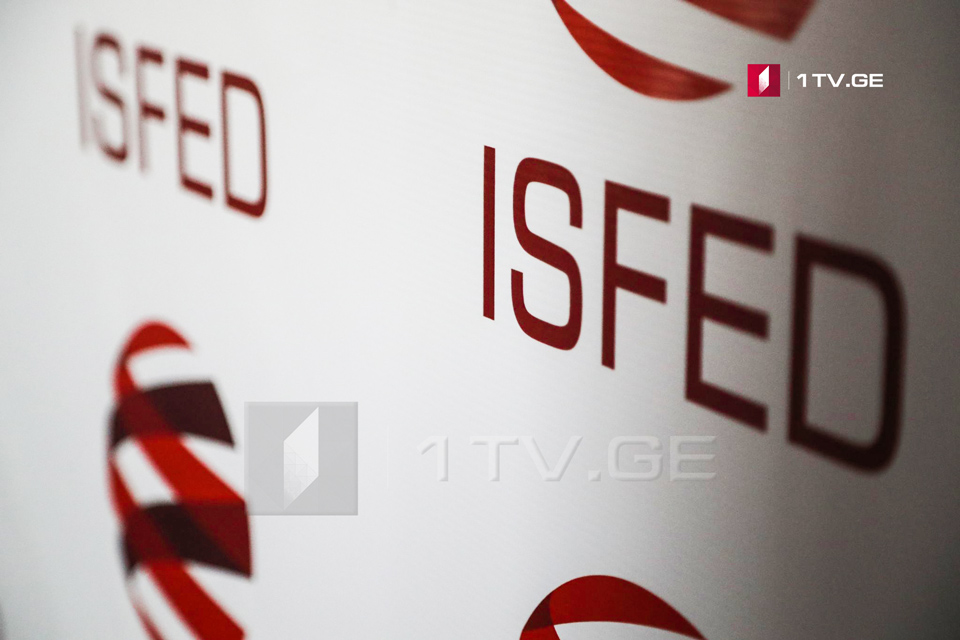 ISFED, GYLA publish interim pre-election monitoring report
International Society for Fair Elections and Democracy (ISFED) and Georgian Young Lawyers Association (GYLA) published their interim October 2 municipal elections monitoring reports on Wednesday.
The ISFED report covers the August 3-30 period and individual events that started before August 3 and continued or became known during the reporting period. GYLA's monitoring period was between May 1 to July 31.
During the reporting period ISFED revealed alleged forced dismissal for political reasons – 15 cases; alleged political pressure, threats, obstruction – 11 cases; alleged use of administrative resources – 13 cases; alleged agitation through social media – 6 cases; alleged voter bribery – 4 facts; the campaign of officials in office – 8 facts.
On top of that, ISFED claims the ruling party has shown a tendency to obstruct the observation of ISFED representatives throughout Georgia.
The media environment remains polarized, ISFED added, mentioning cases when several journalists left the TV stations due to the change of the editorial policy. The report also includes GPB journalist's dismissal "which might be linked to the critical statements against GPB management and the government." ISFED also talks about IMEDI TV's refusal to run the European Georgian party's ads, saying it contains hate speech, "which shows signs of interference in the content of political advertisements."
As to the GYLA report, the watchdog says political tensions have increased amid the upcoming October 2 race, including public resource usage by the ruling team for campaign purposes, as well as the public servant's dismissal for opposing viewpoints.
GYLA noted that the use of public resources could be seen in the governmental initiative over subsidized loans and GD-supportive official Facebook posts.