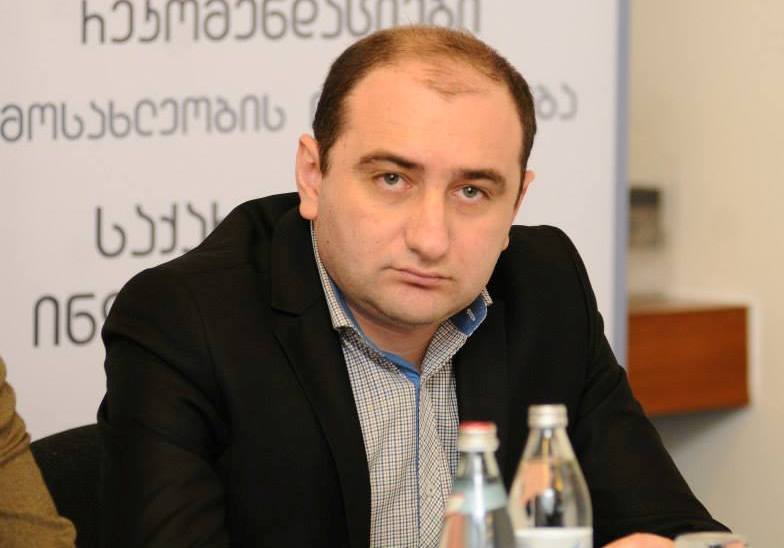 Irakli Lekvinadze appointed as business ombudsman
Prime Minister of Georgia Giorgi Kvirikashvili has appointed former Vice-Mayor Irakli Lekvinadze as a business ombudsman. As Giorgi Kvirikashvili stated at today's governmental session, he is sure that Irakli Lekvinadze will be the voice of business in the government.
"We would like to introduce a new business ombudsman – Irakli Lekvinadze. Our society already knows him. He was Vice-Mayor. He is economist by profession and doctor of business administration. He was a vice president of the Young Financiers and Businessmen Association. He is well known in the business community and he will be a very important link between the business and the government. He is a very decent person, professional and I am sure that Irakli will continue the very good tradition that was created in this institution. Indeed, this institution was effective under the authority of our government. Irakli will be the voice of business in the government," – said Giorgi Kvirikashvili and wished success to Irakli Lekvinadze.