Irakli Kobakhidze on police control: Parliament will observe the processes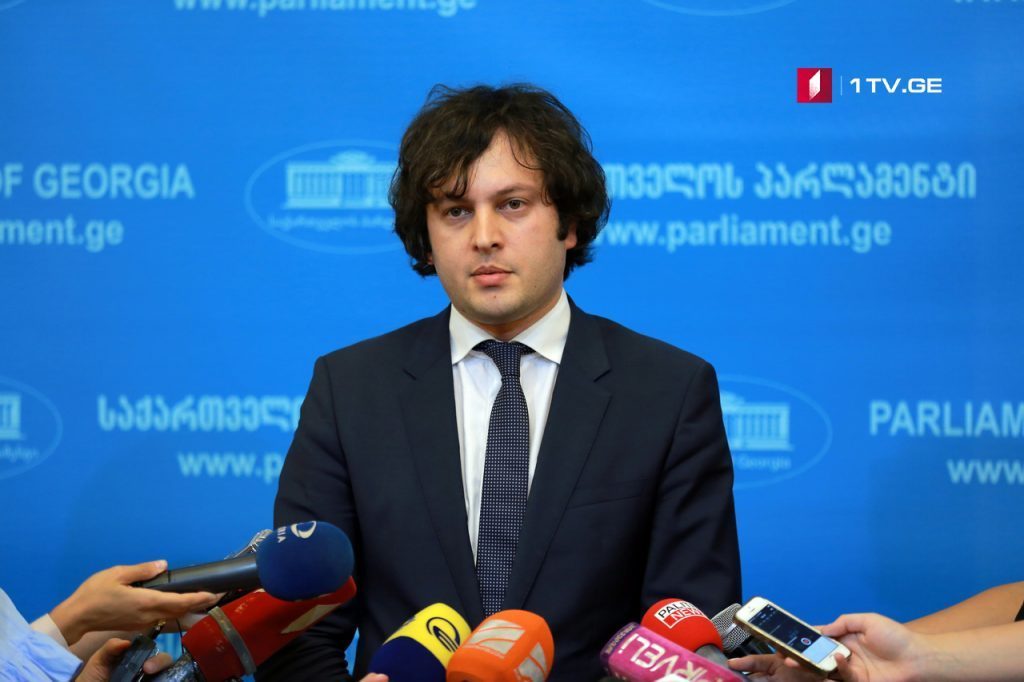 Irakli Kobakhidze, Chairman of Georgia's Parliament responded to the police control conducted by the Ministry of Internal Affairs.
As Irakli Kobakhidze stated such measures are periodically necessary for public security and the Parliament will observe the processes.
Ministry of Internal Affairs completed police control at 06:00 today. A total of 52 000 persons were inspected during the police control across Georgia. As a result 127 persons were arrested, more than 1 kg of heroin and other drugs have been seized, as well as 73 units of firearms, 54 grenades, 122 capsule detonators and 3740 cartridges.