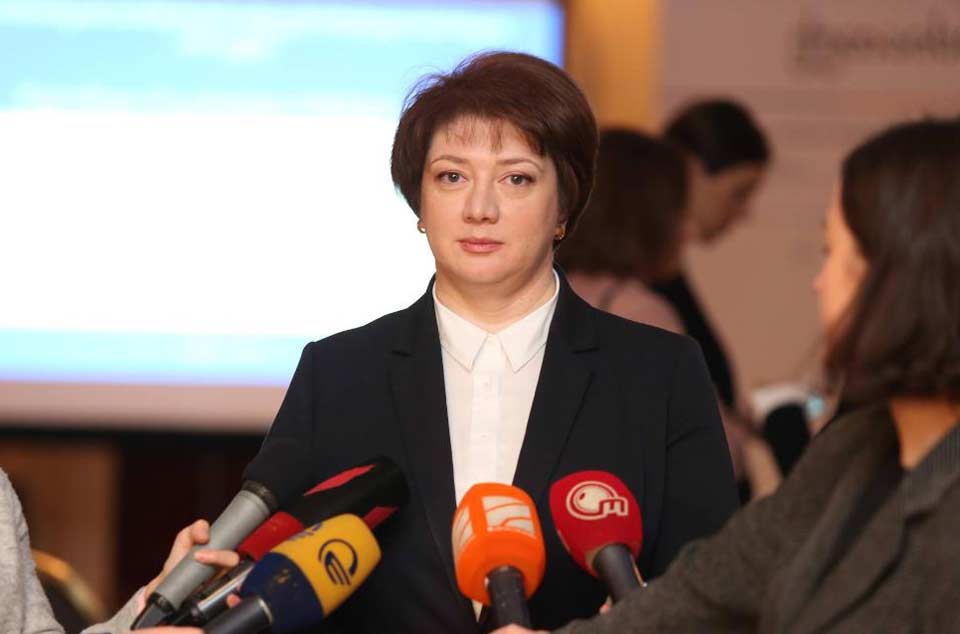 Irakli Kobakhidze nominated to chair GD party
"The nomination of Irakli Kobakhidze as the chair of the Georgian Dream is a part of the ongoing institutional arrangement within the party", Vice Prime Minister and member of GD Political Council Maia Tskitishvili stated.
"Irakli Kobakhidze is a member of the Georgian Dream since early 2012. He has served as the Executive Secretary of the party for years, and he headed the election headquarters. Therefore, electing him to the post of chairman is reasonable", Maia Tskitishvili added.
The convention of the Georgian Dream-Democratic Georgia party will be held on Saturday, January 16. Congress will elect a new Chairman of the party. Irakli Kobakhidze will be nominated for the post of party chairman following the decision of the political council.
GD party head and founder Bidzina Ivanishvili retired from politics through an open letter on Monday.