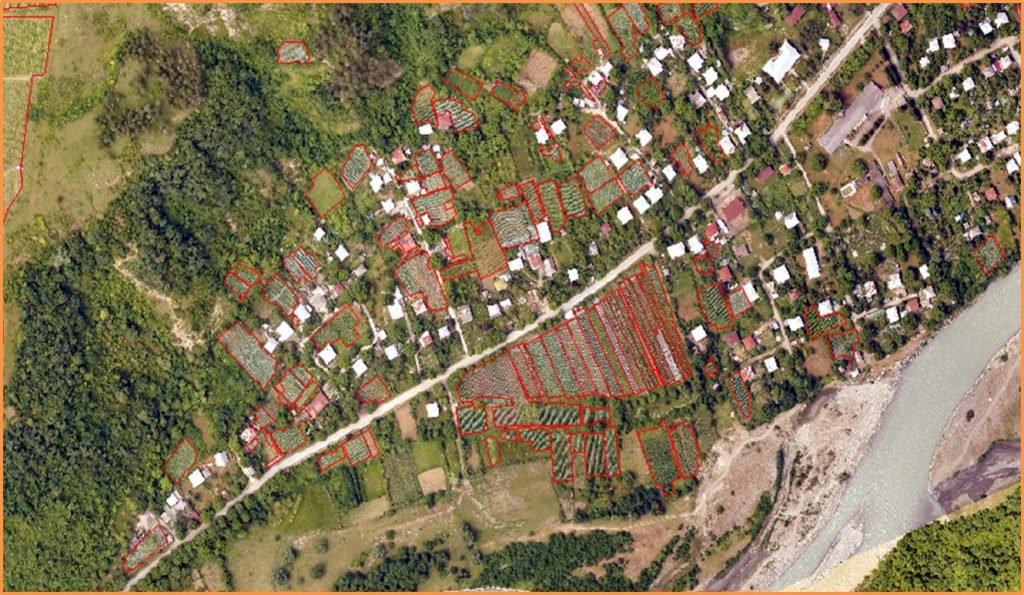 International expert to help Georgia in drafting cadastre of vineyards
Ana Luzhi, an expert from Portugal will help Georgia in drafting national cadastre of vineyards – Wine National Agency reports the information.
The Agency informs that with support of German International Cooperation Agency (GIZ), Ana Luzhi will work at Wine National Agency as consultant in 2018-2019.
Vineyards Cadastre Program began in 2014. The process aims at harmonization of international experience with acting legislation of European Union.