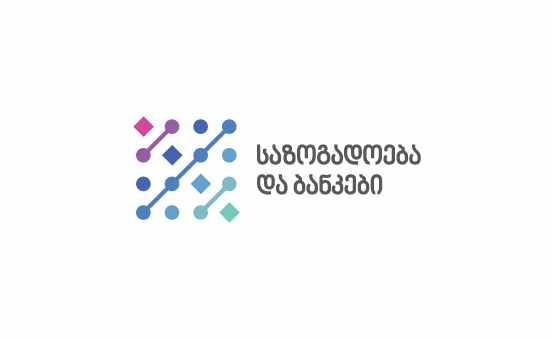 Interest rate to be reduced to 58 448 bank customers
The interest rate attached to refinancing rate will be reduced to 58 448 customers of banks – Non-governmental organization Society and Banks reports.
The NGO informs that based on the data as to July 1, 2018, a total of 58 448 loans are issued attached to the variable interest rate.
Society and Banks says that reduction of monetary policy rate will positively reflect affordability to financial resources of GEL that is important for carried out regulations.