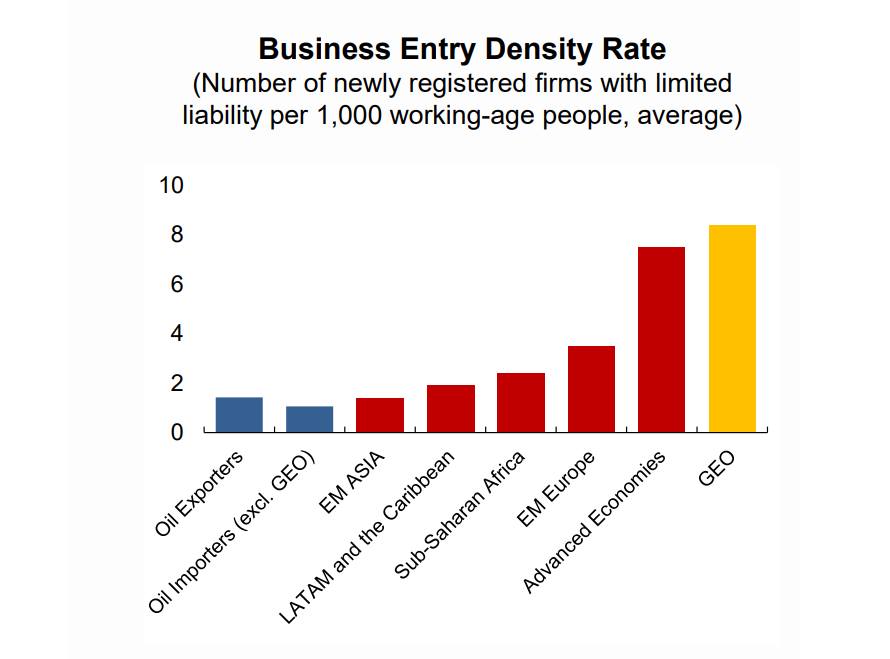 IMF – Business Entry Density Rate high in Georgia
Business Entry Density Rate is the highest in Georgia among the countries of Caucasus and Central Asia region – says the report of the International Monetary Fund (IMF).
The IMF attributes the rate to the structural reforms carried out in Georgia after 2000 and in recent years. Also, based on the report, the level of private investments is also high in Georgia.
Based on the data of Geo Stat, National Statistic Service of Georgia, the 4 071 new enterprises were registered in September.