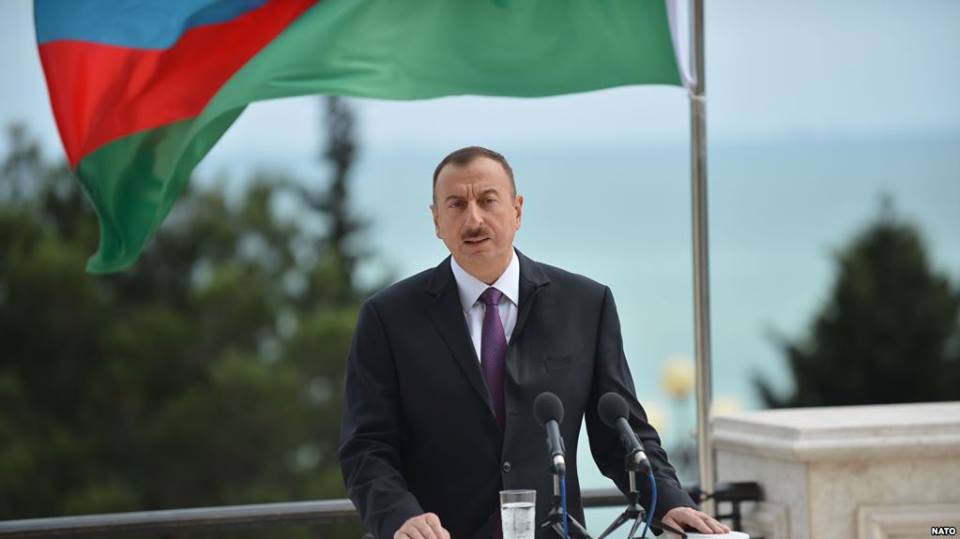 Ilham Aliyev pardoned 11 Georgian citizens
Ilham Aliyev, President of Azerbaijan pardoned 643 prisoners in connection with Republican Day. There are 11 Georgian citizens among the pardoned.
The pardoned inmates include 12 oppositional representatives and 39 citizens of foreign countries. The pardoned prisoners will have been released by the end of the day.