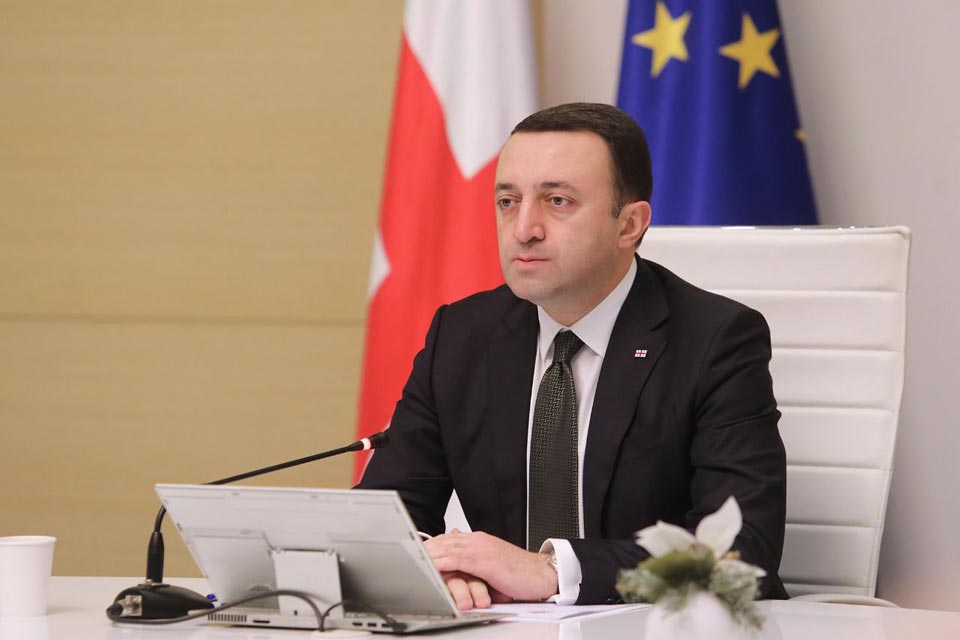 I believe peace-oriented policy brings closer the day to build united, strong, peaceful, democratic state, PM says
Today marks 30 years since the beginning of the Abkhazian war. The most dramatic event in Georgia's recent history. The conflict between brother people brought unjustified destruction, displaced hundreds of thousands of people and claimed the lives of many soldiers or civilians, said Georgian Prime Minister Irakli Garibashvili in his statement.
According to Garibashvili, Georgia will build a united and democratic state with Abkhazians and Ossetians through a peace-oriented policy.
"I deeply believe that our peace-oriented policy focused on mutual respect and dialogue brings closer the day when we will continue to build a united, strong, peaceful, democratic state with our Abkhaz and Ossetian brothers. It will create all the conditions for the security, well-being, preservation and strengthening of the identity of each citizen," the PM stated.