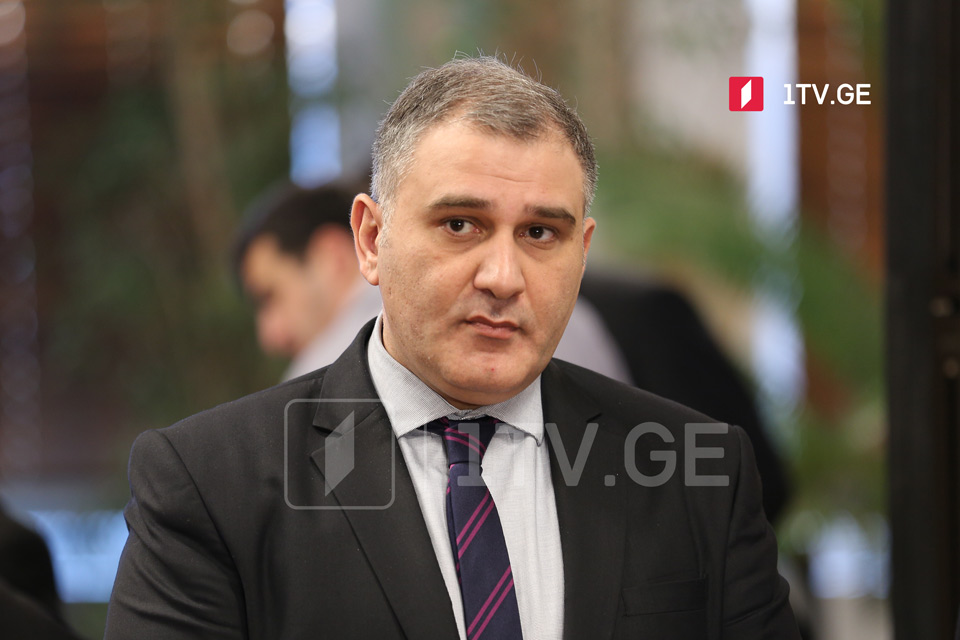 Human Rights Committee Chair sees no problem in direct flights restoration with Russia
Chairman of the parliamentary Human Rights Committee Mikheil Sarjveladze said he sees no problem in restoring direct flights between Georgia and Russia.
He reflected on the Russian Foreign Minister's statement, in which Sergey Lavrov expressed hope that Russia would soon resume direct air traffic with Georgia. Similar statement was also voiced by Russian State Duma MP Sergey Gavrilov.
Sarjveladze stressed that the government's key value was to protect the vitally important interests that included the country's de-occupation and people's welfare.
He explained that amid the situation when Russian citizens could travel to Georgia by car, Georgian citizens living in Russia could also fly to Georgia to visit their families. "This will give more comfort to the Georgian population," he said.
Mikheil Sarjveladze went on to say that restoring direct flights should not be interpreted as "pro-Russian argument" or "diplomatic retreat." He said such rhetoric was unacceptable.