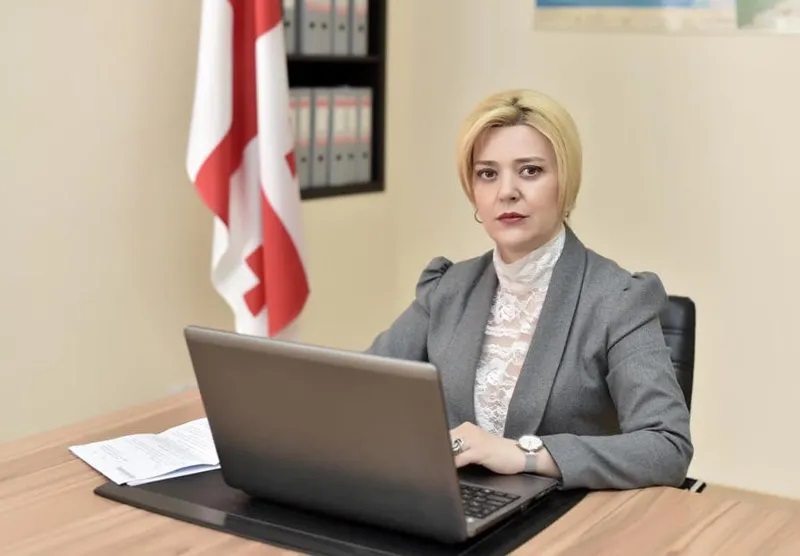 Health Minister of A/R of Abkhazia quits post, joins Giorgi Gakharia's party 
Minister of Health and Social Affairs of the Autonomous Republic of Abkhazia, Ketevan Bakaradze, quits the post and joins For Georgia party founded by former Prime Minister Giorgi Gakharia.
In her Facebook post, Bakaradze said she fully agrees with the visions, action plans, and de-occupation strategy of the For Georgia party.
"I am joining the team stuffed with decent, competent people; a team that has the best leader – Giorgi Gakharia!" Ketevan Bakaradze wrote on her Facebook page.
The former Prime Minister Giorgi Gakharia resigned in February over the detention of UNM leader Nika Melia. Three months later, he formed a new party, pledging his team would be actively involved in political processes.