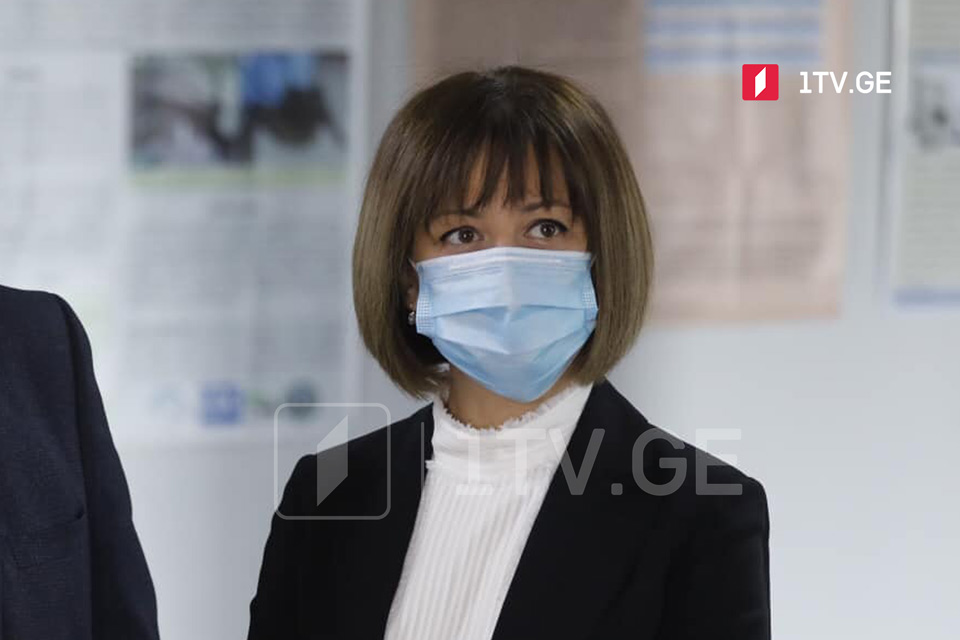 Health Minister: Georgia to get hundred thousand Chinese Covid-19 vaccines next week
According to Georgian Health Minister Ekaterine Tikaradze, Georgia will get the Chinese Covid-19 vaccine approved by a strict Hungarian regulator next week.
Tikaradze said up to 100,000 doses will flow into the country.
"We expect to import the vaccine from China by the end of the week. Consequently, we will have an additional 100,000 Chinese vaccine doses approved by a strict Hungarian regulator next week. We are holding consultations with the World Health Organization on whether to wait for the WHO to approve it or start immunization like Hungary. When the vaccine is on the ground, we will provide you with additional information," said Ekaterine Tikaradze.
Georgia has AstraZeneca and Pfizer Covid-19 vaccines available for the medical staff and population aged 65 and above for the time being. The minister informed that over ten thousand people booked their Pfizer vaccination.
The Vaccination Council in Georgia will hold a meeting on Wednesday to discuss the possibility to allow other age-groups to Covid-19 immunization.