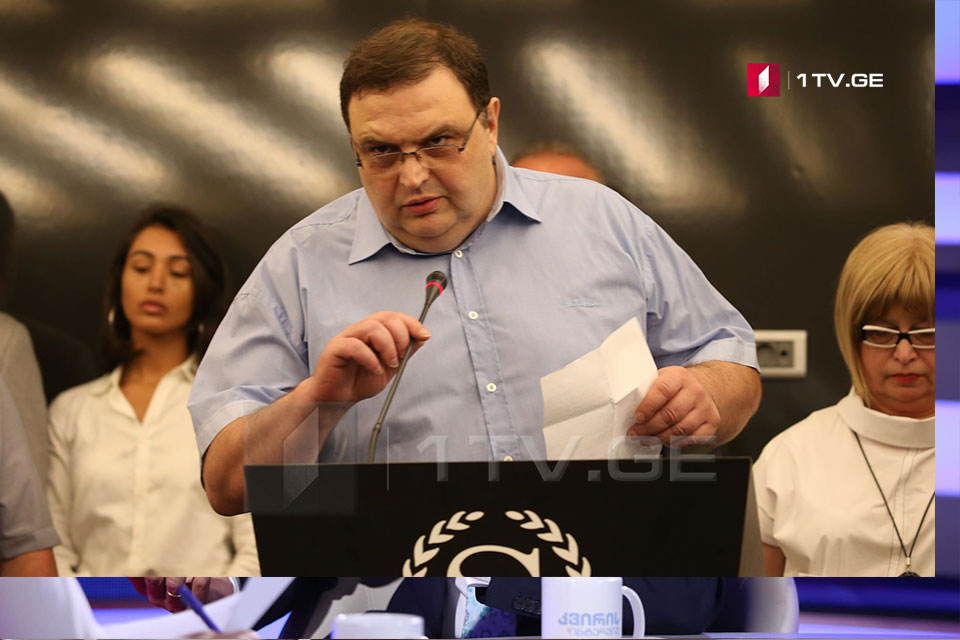 Gubaz Sanikidze says that Ivanishvili's phone conversations are tapped by US Embassy
Former MP and one of the leaders of the opposition, Gubaz Sanikidze, says that phone conversations of the chairman of the Georgian Dream Party, Bidzina Ivanishvili, are being tapped by the US Embassy in Georgia.
He made this statement during the program of TV Pirveli.
"On the night of June 20, Bakhtadze came out exactly 13 minutes earlier and stated that "we are not the United National Movement and we are not firing rubber bullets". The shooting started exactly in 13 minutes. According to my version, these 13 minutes is the time it took Anzor Chubinidze to come from Bidzina's residence since Bidzina wouldn't issue this order by phone. This is out of the question, as I am sure that the US Embassy is listening to his conversations. Whether it is legal or illegal, I do not know. They listen, they work like that. He would not make such an order  in a telephone conversation. He sent Anzor Chubinidze and Anzor Chubinidze issued this order "said Gubaz Sanikidze.