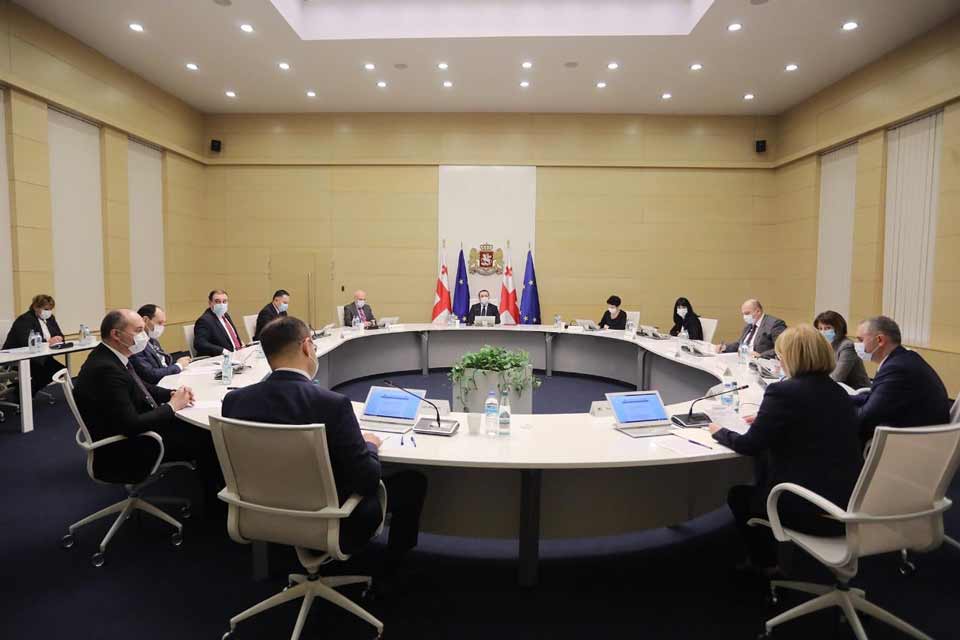 Gov't offers concrete benefits to farmers willing to buy out leased lands
A Government meeting chaired by Georgian Prime Minister Irakli Garibashvili was held today at the Administration of the Government. The Cabinet discussed 13 issues listed on the agenda, the government's press service reported on Monday.
Today's meeting made a decision to offer concrete benefits to farmers willing to buy out leased lands. In particular, farmers leasing relatively smaller parcels will be able to purchase them at a 25% discount. This decision, applicable to almost 2,000 lessees, seeks to expand access to agricultural lands in order to encourage economic development and employment.
Minister of Regional Development and Infrastructure Irakli Karseladze briefed the Head of Government on the implementation of the program Renovated Regions, emphasizing that the special commission is holding regular meetings and concrete areas are selected to implement projects under the program. Last week, the commission held meetings in West Georgia.
Renovated Regions, an unprecedented program implemented on the initiative of Prime Minister Irakli Garibashvili, covers 63 Georgian municipalities-with the estimated value of its first phase alone making up 500 million GEL-and is designed to ensure urban renovation in the regions, involving the development of important sites owned by the state, municipalities, and private owners.