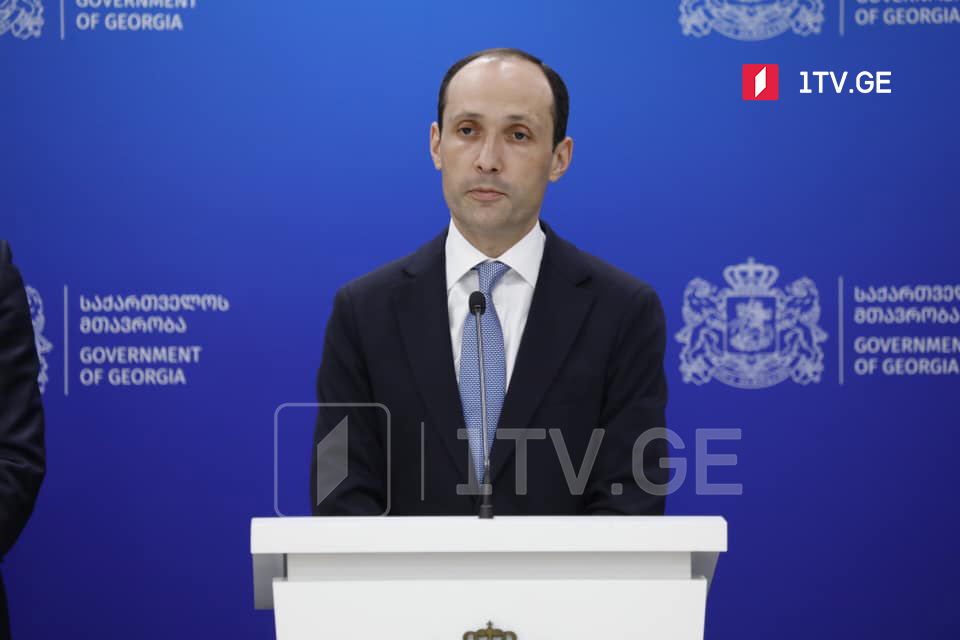 Gov't actively works to attract more transit flows from Kazakhstan via Georgia, Economy Minister says
Georgian Economy Minister Levan Davitashvili on Monday said the government has been "intensively working" to attract additional transit flows from Kazakhstan through Georgia, proved by the PM's visits to Central Asian countries.
Davitashvili said the transport ministers of Turkey and Azerbaijan are meeting in Tbilisi tomorrow to discuss the chances of increasing the transit capacity.
"We anticipate a positive outcome, however it is unlikely to occur in a day," Davitashvili added.