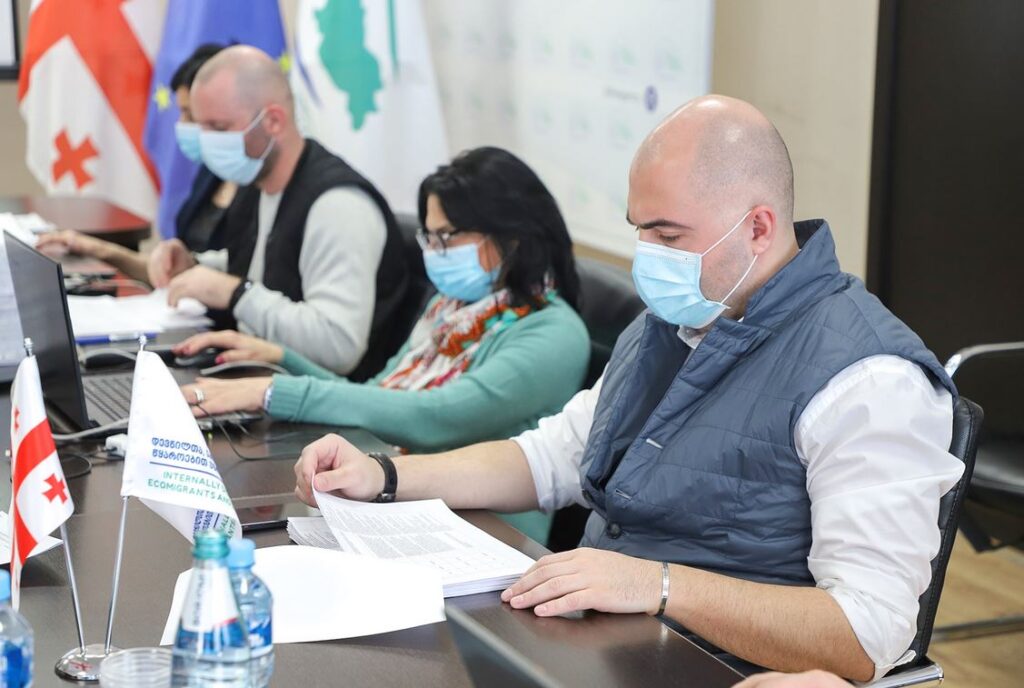 Government to buy houses for 5 thousand IDP families
A special commission of the Agency of Internally Displaced Persons and Ecomigrants began to work on the application of approximately 500 IDP families to purchase houses for them in the villages.
The commission will hold such meetings every month.  The Agency will buy rural houses to 5 000 IDP families in 2022-24.