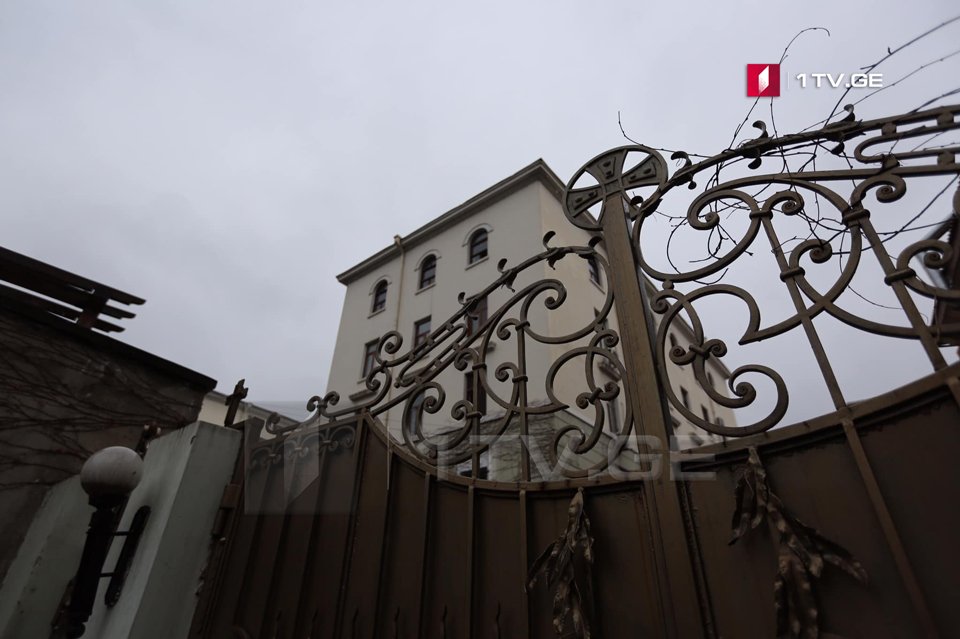 GOC remarks on leaked files incriminating clergy
The Georgian Orthodox Church (GOC) echoed the allegedly leaked files incriminating clergy with a statement. Based on the GOC statement, the vast part of the leaked files is false, while the rest is a mixture of truth and lies.
Georgian Patriarchate said that Mitropolit Stepane (Kalaijishvili) was verbally and physically assaulted on September 14 for alleged moral violations. The accusation is fictitious, according to the statement.
GOC claims that the material is likely fabricated using modern technologies, and its authenticity should be confirmed.
According to the statement, the covert footage aired by certain TV stations contributes to fostering distrust and groundless suspicions in people against the Georgian Orthodox Church.
Georgian Charter of Journalistic Ethics, Public Defender, non-governmental and international organizations and the government should adequately react to this fact that can inflict serious harm to the country. It is a matter of national security and pride, GOC said in a statement.
Alleged transcribed and audio materials incriminating clergy and employees of the Patriarchate spread on the Internet on September 13. Several media outlets aired the footage containing the clergymen's personal data and information about minors.