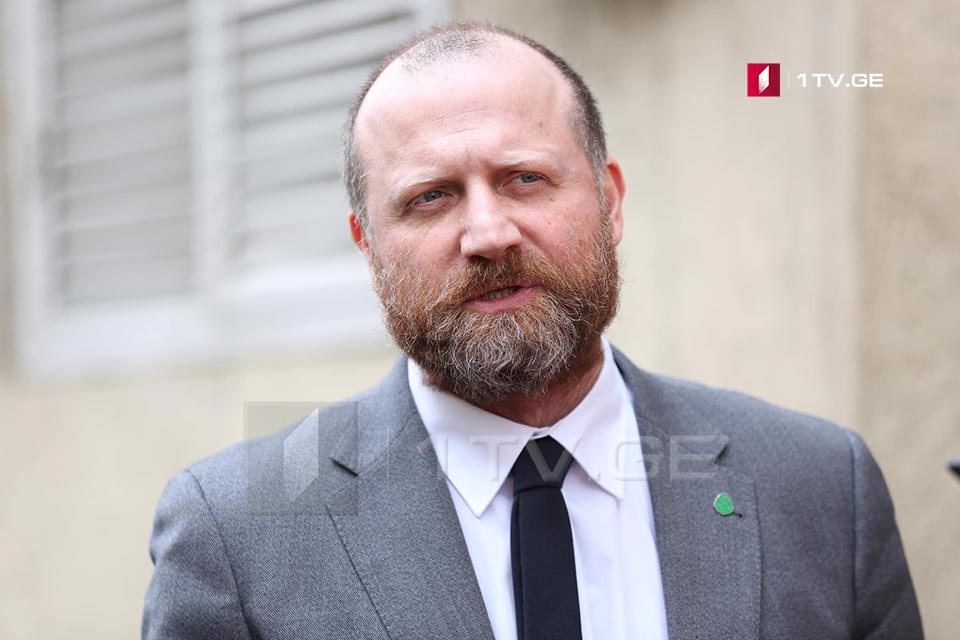 Girchi-More Freedom: Political opponent's detention to halt Euro-Atlantic integration
The country that arrests a leader of the largest opposition party would hardly join either NATO or the European Union. Thirty years of endeavoring a free world have been wasted, said Zurab Japaridze, a leader of the opposition Girchi – More Freedom party.
According to Japaridze, now the youngsters should mobilize. "We need mobilization internally so that our western partners, who spent their time and energy on lobbying Georgia in the European Union and NATO, see that the developments in Georgia are not the Georgian people's choice, but a decision of the irrational government," Japaridze said.
Law enforcers arrested the Chairman of the opposition United National Movement (UNM) party Nika Melia on Tuesday.