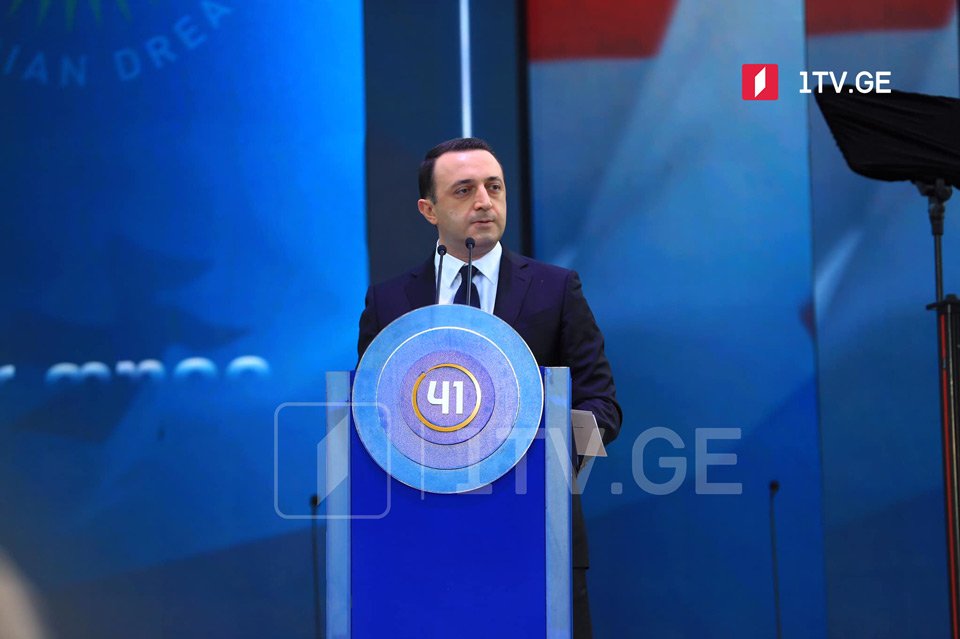 Georgians are proud of women's role in history and present day, PM says
"Georgians are fairly proud of the unique and special role of women in our history and present day, the contribution, which they make to culture, science, education, sports, political life and development of statehood," said Prime Minister Irakli Garibashvili during the founding conference of the Georgian Dream party's women's organization.
The Head of the Georgian government said that the epoch of Queen Tamar and First Republic of Georgia were ahead of many modern western counties with respect to political, civic, economic and family rights of women, gender equality and their voting right.
The PM claimed that many issues remained unresolved and the regulation of women's participation in social life needed much work both in Georgia and in the world, including the most developed democracies.