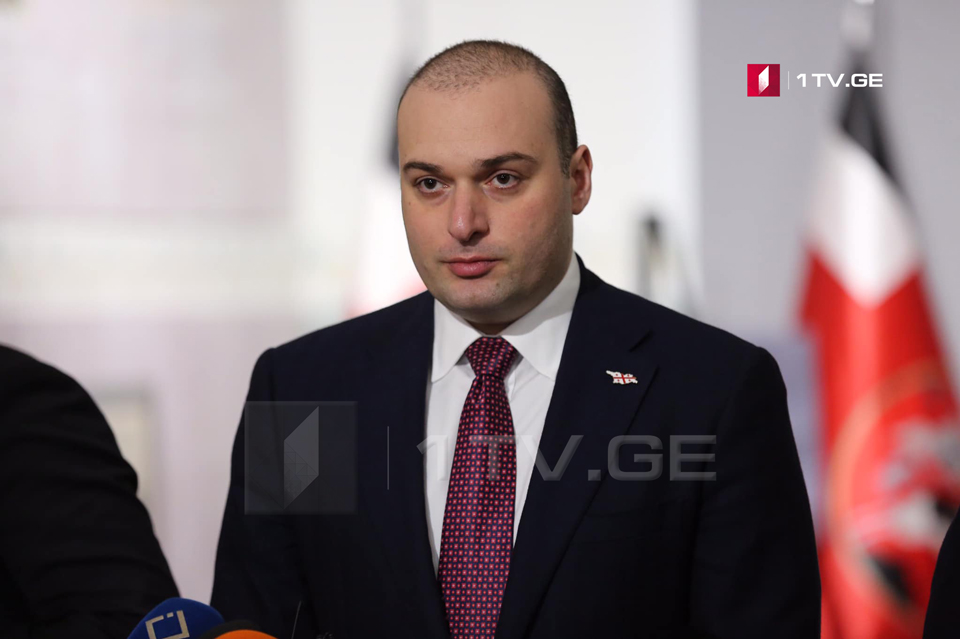 Georgian Prime Minister begins official visit to Kazakhstan
Georgian Prime Minister Mamuka Bakhtadze begins his first official visit in Kazakhstan. He will meet with President, Prime Minister and Chairman of Senate of Kazakhstan in the capital city Nur-Sultan.
Several documents will be signed between Georgia and Kazakhstan including about cooperation in agriculture and social-labor spheres.
On May 16, Bakhtadze will participate in the 12th economic forum in Astana. First President Nursultan Nazarbayev and Managing Director of the International Monetary Fund (IMF) Christine Lagarde will take part in the forum.