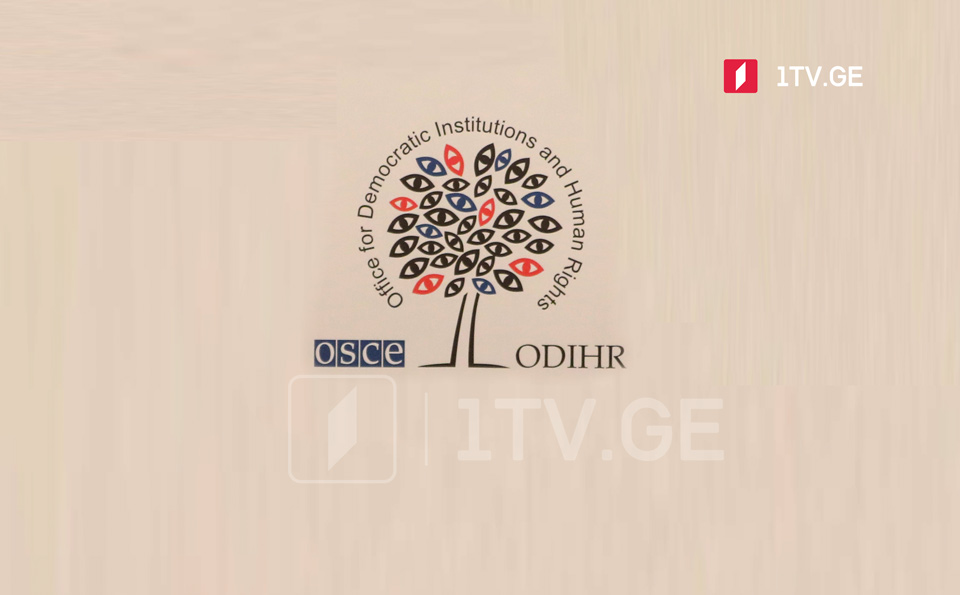 Georgian PM to receive letter of Condolences from OSCE/ODIHR Georgia Mission Head
Georgian Prime Minister Irakli Garibashvili received a letter of condolences from Ambassador Albert Jonsson, Head of the OSCE Office for Democratic Institutions and Human Rights (ODIHR) Election Observation Mission in Georgia.
"Dear Mr. Prime Minister, I have been deeply saddened to learn of the collapse of a residential building in Batumi yesterday, costing the lives of at least five people and with many more missing.
On Behalf of the Election Observation Mission of the Office for Democratic Institutions and Human Rights, I want to extend our deepest condolences to the families of the victims and to the Georgian people. For those wounded we wish a speedy recovery" notes the letter of Ambassador Jonsson.
Part of a five-storey residential building on May 26 Street in Batumi collapsed on October 8. Neighbours said the building had a two-storey extension on top.
The Ministry of Internal Affairs (MIA) detained three individuals within the ongoing investigation in Batumi residential building collapsing incident. The incident claimed lives of 8 people, among them 3 children.