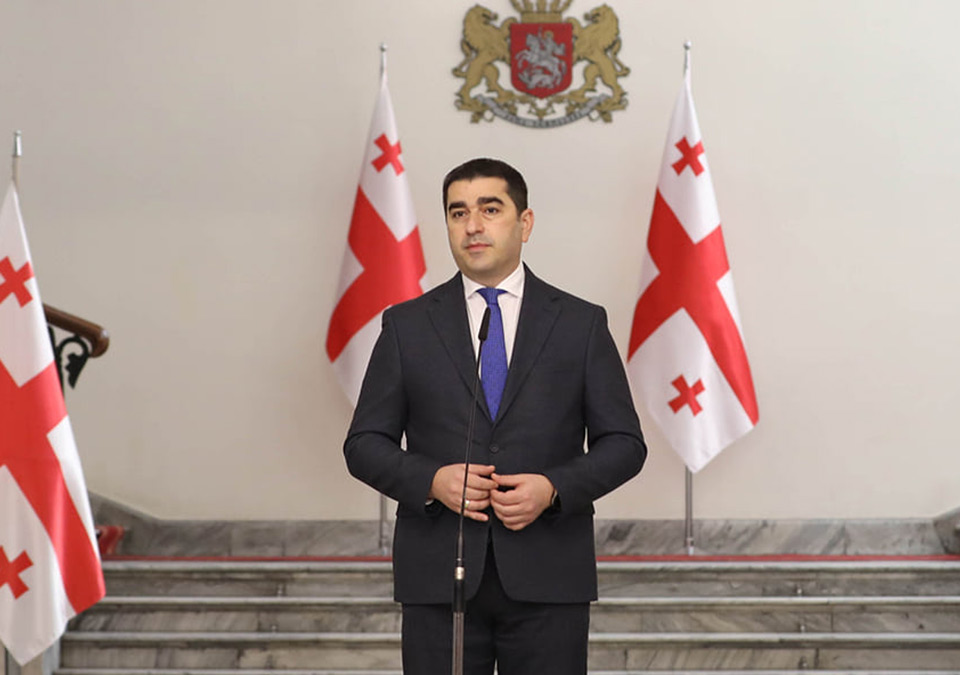 Georgian Parliament Speaker to hold meetings at NATO HQ
A newly-elected Speaker of the Georgian Parliament, Shalva Papuashvili, will hold meetings at NATO HQ today.
The Speaker-led delegation will partake in the NATO-Georgia Commission (NGC) meeting, the Parliament's press service reported.
The delegation member, Chairman of the Foreign Affairs Committee, Nikoloz Samkharadze, said the Georgian side wants to review prospects and probable development scenarios. Parties will also address steps Georgia and NATO should take to rev up Georgia's integration into NATO.
"This is crucial as everyone understands that the European security today depends on the security of Georgia and Ukraine, and therefore delays and concessions are unacceptable," Samkharadze stressed.