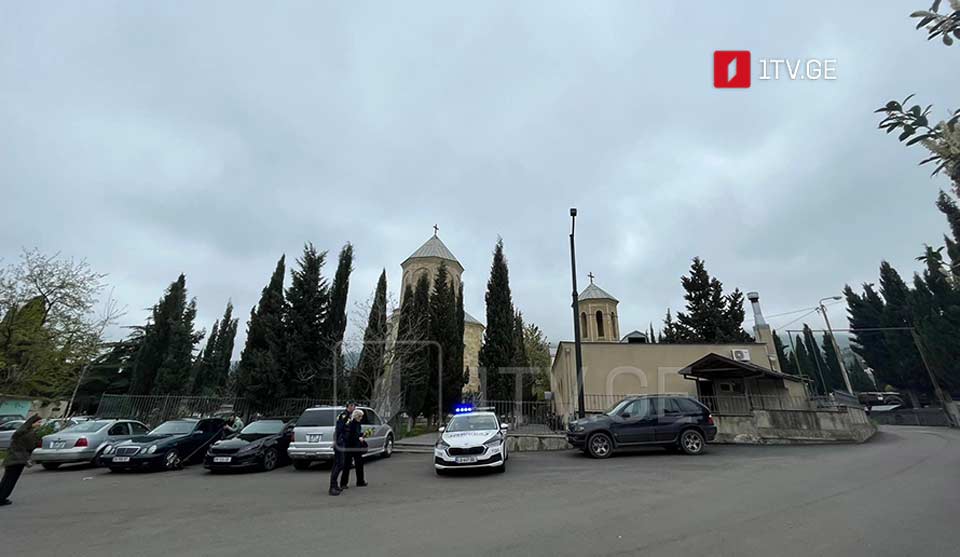 Georgian Orthodox Church observes Grave Blessing Day
The Georgian Orthodox Church (GOC) observes the day of the Blessing of Graves on the first day of the Magnificent Easter Seven.
Orthodox believers bring Easter cake and red eggs to the cemeteries. Also, the fallen heroes will be honoured at the brothers' cemetery.
The buses will offer free rides from metro stations to the cemeteries of Mukhatgverdi, Vashlijvari, Kukia, Makhata, Saburtalo, Ghrmagele and Varketili from 8 a.m. to 8 p.m.